Kenyan Diaspora Lawyer Wins Landmark Case Against US Attorney-General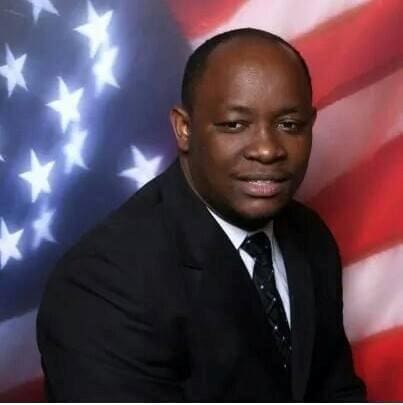 A Kenyan-born immigration lawyer practising in the US Jeff Matemu has won a landmark case against US Attorney-General Jeff Sessions.
In the historic ruling handed down by the 4th Circuit Court of Appeals in Richmond, Virginia, on Wednesday, petty crimes without conviction will no longer be used by the Trump administration to deport scores of illegal immigrants in the US as has happened in the past.
Immigration attorneys and civil advocacy groups termed the decision as a very important win for immigrants because immigration courts have for many years misinterpreted immigration law to deport immigrants who committed petty crimes but whose conviction was postponed under state law without a finding of guilt.
"This is the case of immigrants who have been granted a PJC or a prayer for judgment continued. A prayer for judgment continued or sometimes referred to as "PJC" or "continued judgment" is a device that in the courts discretion may be granted even though a person charged with certain offenses has pleaded guilty or responsible." Mr Matemu explained.
"The court does not enter a final judgment of conviction in the case. By not entering a final judgment in the case, the plea is not entered against a person".
-kenya24news.com