Kenyan Diaspora Governor? Kenyan MP asks "Why Not?"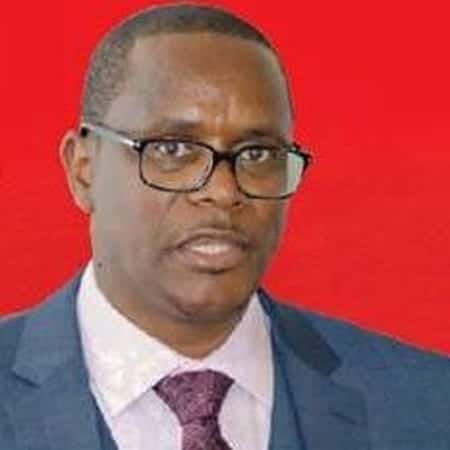 Kenyans in the diaspora are the greatest contributors by far to the Kenyan economy. But unlike diaspora of other nations, have the list representation in their country politics and policies.
Efforts to involve them in their country's election process have been hindered by political groups in their home country that have misgivings about the progressive nature of their international exposure.
Both Jubilee and Nasa parties see Kenyans in the diaspora as financial asserts but are not sure where their political philosophy lies. For this reason they frustrate any efforts by the diaspora to participate politically in their own country.
It does not help that Kenyan diaspora itself is divided into tribal groupings which reflect the divisions in their own country. This however might change if Hon. George Kariuki, MP for Ndia constituency is successful in his push for a constitutional change that would include Kenya's diaspora in the parliamentary representation.
In a letter sent to the speaker of parliament, Justin B. N. Muturi, Mr. Kariuki proposes a constitutional amendment to address this historical injustice affecting the diaspora.
Staff Reporter
BBN TV, Kijabi