Chinese man claims ownership of land near State House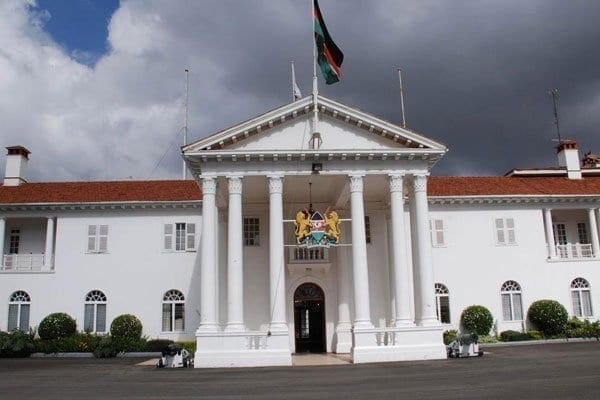 A Chinese businessman was in court this week claiming to have bought a piece of land near State House in 2013.
Yu Donghui was, however, unable to produce documents proving ownership of the piece of land valued at Sh2billion.​
Testifying before High Court Judge Elijah Ombaga, Donghui stated that Catham Properties Limited had bought the property five years ago and had plans to put an ultra-modern business centre.
Two other companies; Delta Haulage and Samvo Limited are also said to claim ownership of the prime property.
The investor explained that his title deed was cancelled by the chief lands registrar in 2014 after its authenticity was challenged thus had nothing to prove ownership.
It was also alleged that former Cabinet Secretary witnessed the groundbreaking ceremony for the construction of the business centre.