PHOTOS: A GLIMPSE AT THE YEAR THAT WAS 2018!
PHOTOS: A GLIMPSE AT THE YEAR THAT WAS 2018!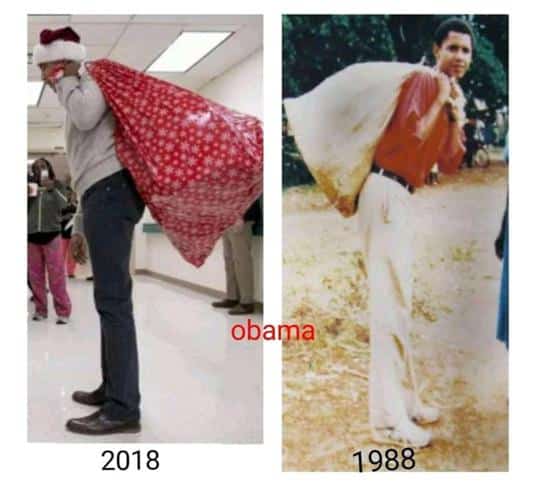 On the eve of 31ST December 2018,  many will celebrate the changing of the calendar with some vowing to do new things, new challenges, new friends, new….etc that they never did in the year 2018, ….something new, something more fulfilling and something more challenging.
Many will be surrounded by friends that made every day of their life feel like exciting.
Friends that you adore and friends that were there for you in times of need and those that stood by you when you were down.
Those that will be there as you prepare to get through to yet another year just hours away.
Some faces will be new to you, some familiar and new ones you will meet as the clock nears midnight.
Some will that evening dance and drink until their feet will be won out. Others will be in their homes while others in churches rejoicing and singing on top of their voices.
The laughter will not cease as all celebrate to welcome the New 2019 Year.
Many will stay up until the clock strikes midnight. They will be out until the lights come on and the rooms clear. They will make memories that last day of 2018 knowing that they will be waking up the next morning with good or bad memories of 2018 for it will be gone forever.
While you do all those things before you even start counting minutes kneel down wherever you will be that hour and say a short prayer.
Dear lord it was your wish that you brought me this far.
Dear Lord, remember all those that never made it, those that joined us into this world and still those suffering in their hospital bed.
Guide me oh Lord so that this year that is minutes away may be fruitful. AMEN
After all is over and morning comes sit down and browse Diaspora Messenger and have a glimpse on the YEAR THAT WAS!
2018 THE YEAR THAT WAS: HAPPY MOMENT TO SOME
Mike Maina in a happy mood after the demolition of Kayole Nyama Villa estate.
While the mothers remained homeless with nowhere to go, the billionaire had a good time same evening opening bottle and bottle of expensive champagne.
SAD MOMENTS TO OTHERS
No words to describe their feelings
NAKUMATT UKAY CENTER DEMOLISHED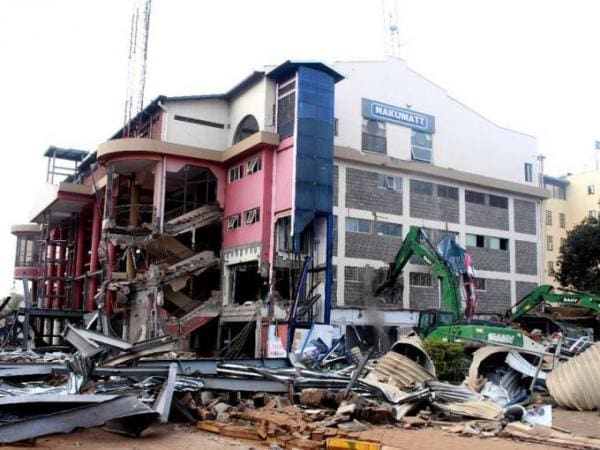 SOUTH END MALL DEMOLISHED
ELSEWHERE IN AMERICA-PHILANTHROPIST OBAMA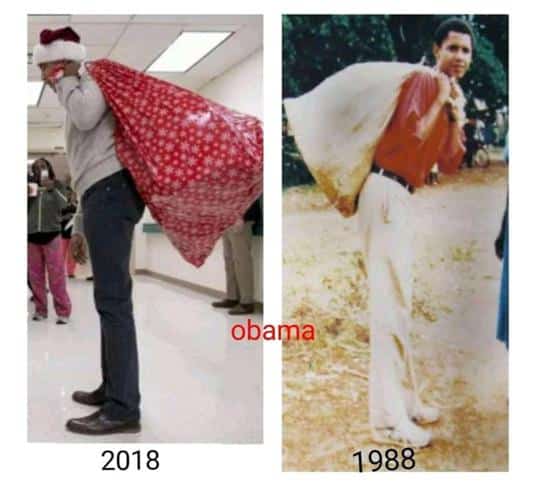 THE MOCK INAUGURATION JAN- 2018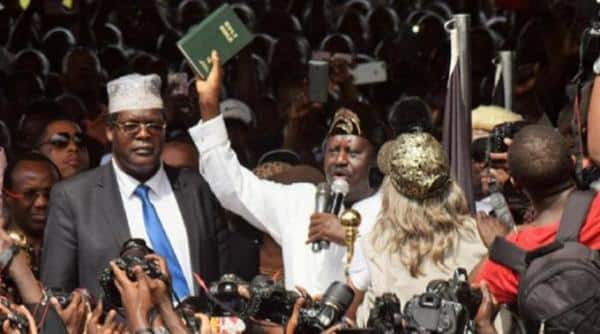 Kenya deports Miguna Miguna, again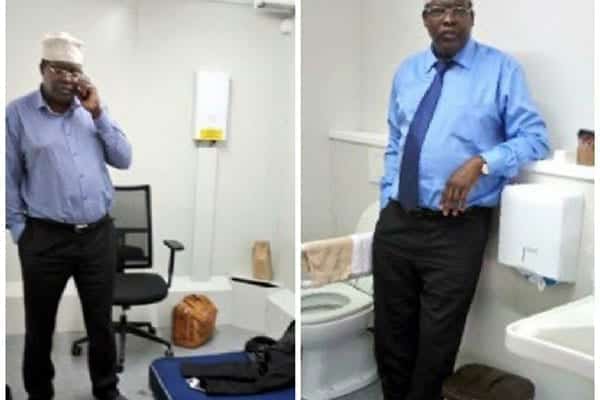 POST ELECTION VIOLENCE 2018- STEPHANIE MORAA SHOT DEAD WHILE PLAYING ON BALCONY IN MATHARE
2018-THE YEAR OF HANDSHAKES IN KENYA
2018-JOHO AND PRESIDENT KENYATTA RECONCILE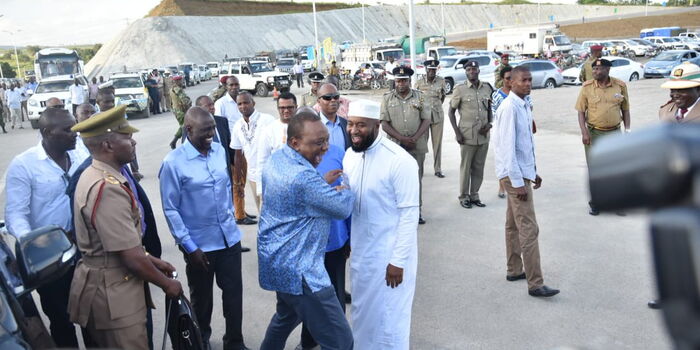 PRESIDENT KENYATTA AT KENYA AIRWAYS DINNER IN NEW YORK-SEP 25-2018-DIASPORA HANDSHAKE
First Kenyan to land direct flight from Nairobi to New York/ captain Ndichu Kinuthia
KWITU GRAND REUNION-ATLANTA-GA
REV. PASTOR GG GITAHI- KACC-YEARLY ATLANTA MAJUU
RAILA VISITS AILING PRESIDENT MOI
SOUTH SUDAN PEACE DEAL-2018
Historic Kenya Airways direct flight to U.S. arrives in New York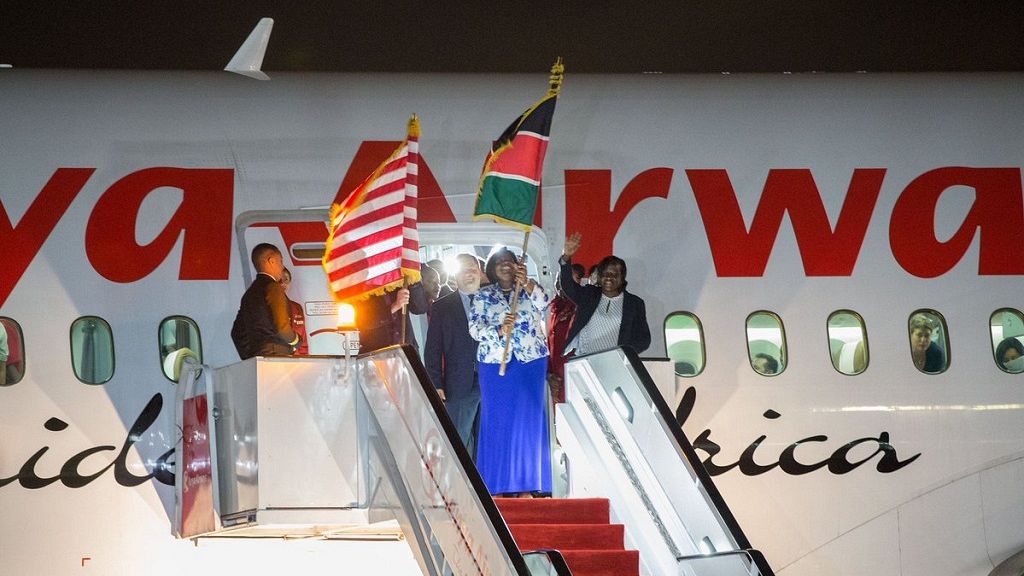 First SGR cargo train arrives in Nairobi
Citizen TV News anchor Jackie Maribe and co accused Jowie in court to answer charges of Murder
GOVERNOR OBADO IN COURT OVER CHARGES OF SHARON'S MURDER
The year architects were challenged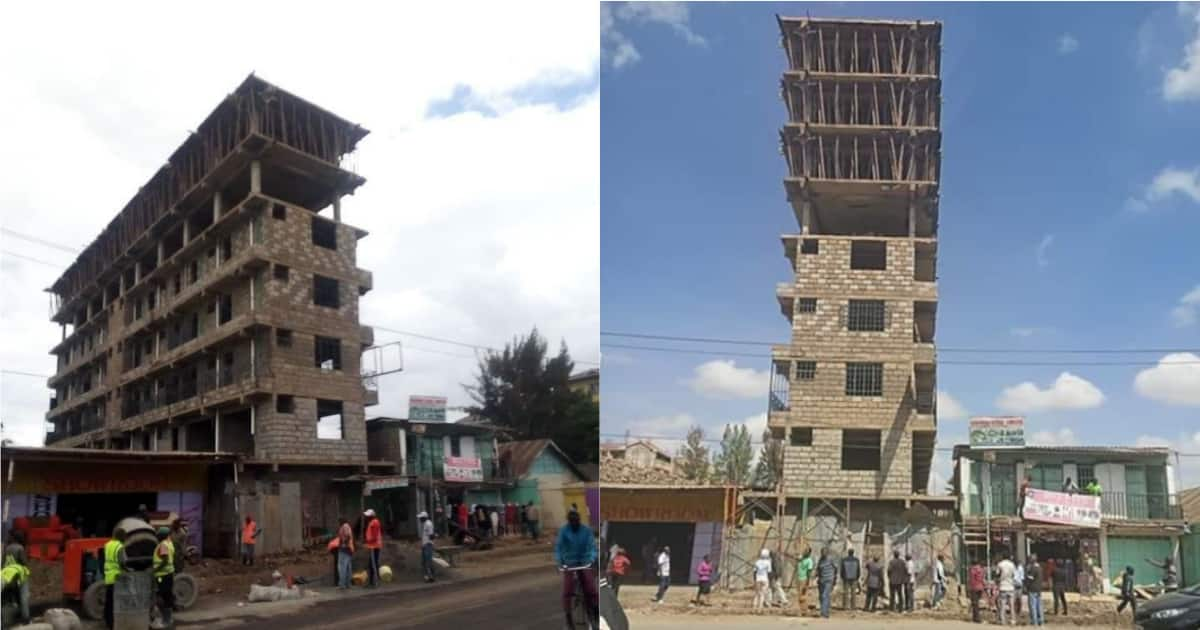 PRESIDENT TRUMP ANNOUNCED INTENTION TO END GREEN CARD LOTTERY
2018 Trump deports 103 Kenyans in crackdown
US President Donald Trump speaks at the Oval Office of the White House in Washington, DC, on January 23, 2018. Deportation to continue
PRESIDENT BUSH- THE BRAIN BEHIND GREEN CARD LOTTERY DIES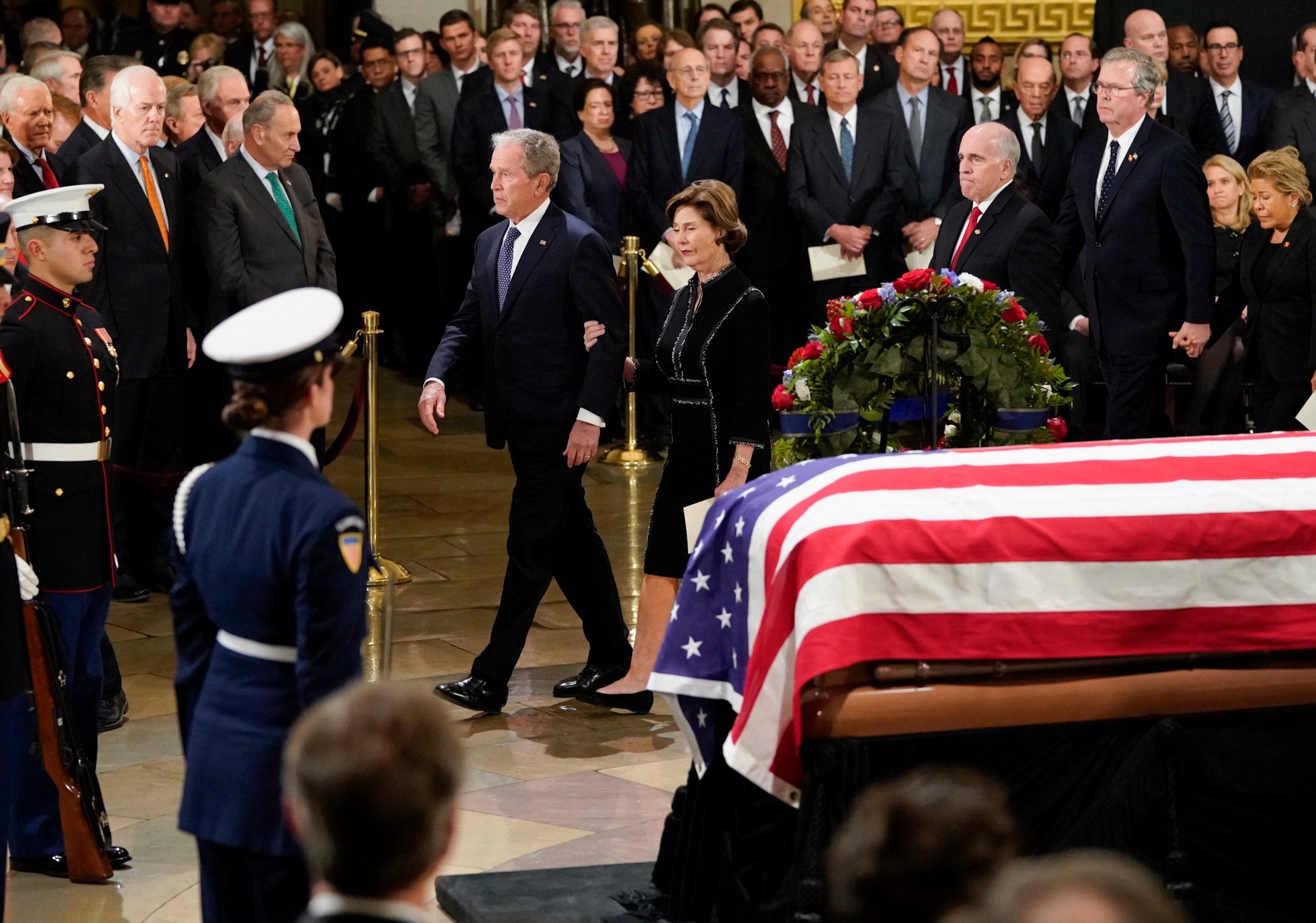 2018 celebrity deaths: Aretha Franklin, Mac Miller and Stan Lee
Anthony Bourdain Committed Suicide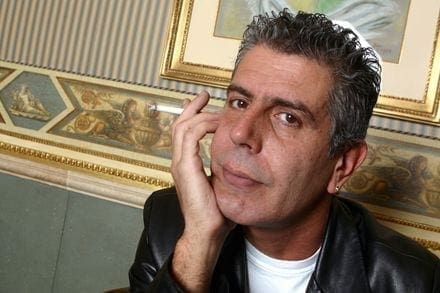 Musician Joseph Kamaru dies at 79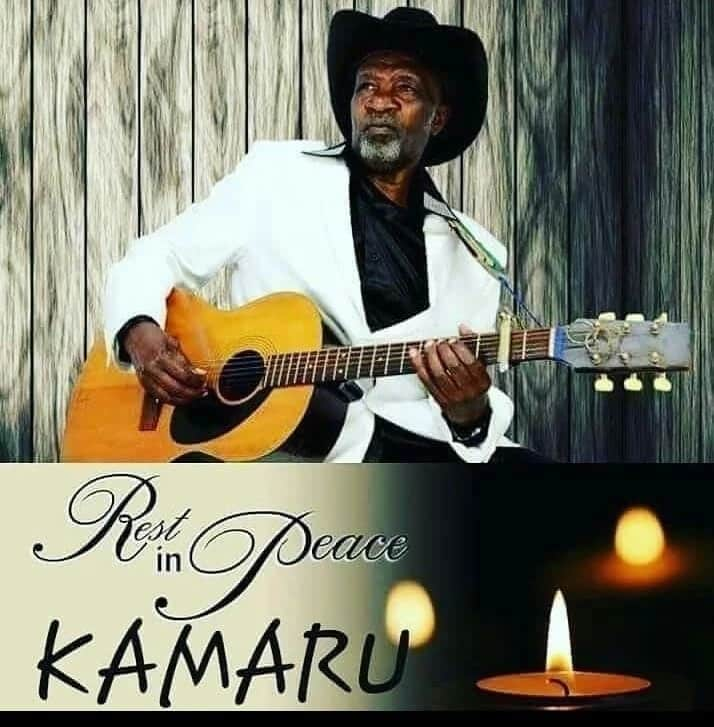 KALONZO'S FATHER -PETER MUSYOKA (RIP)
ROSEMARY ODINGA LOOSES HER EYESIGHT
Fridah Mokaya; First Black Female Kenyan to Attain PhD in Nuclear Physics from University of Connecticut-August 25, 2018
Dr Ruto: Deputy president graduates with PhD in Plant Ecology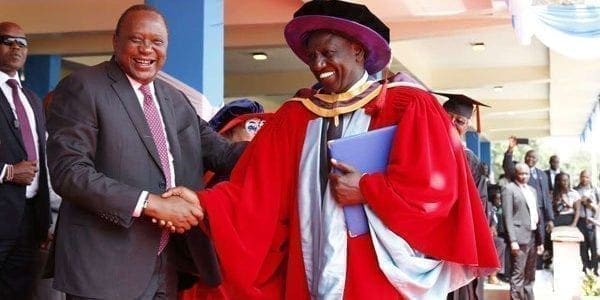 GITAU WA WAIRIMU- FIRST KENYAN TO EMBARK ON A PHD  JOURNEY IN NUCLEAR MEDICINE-2018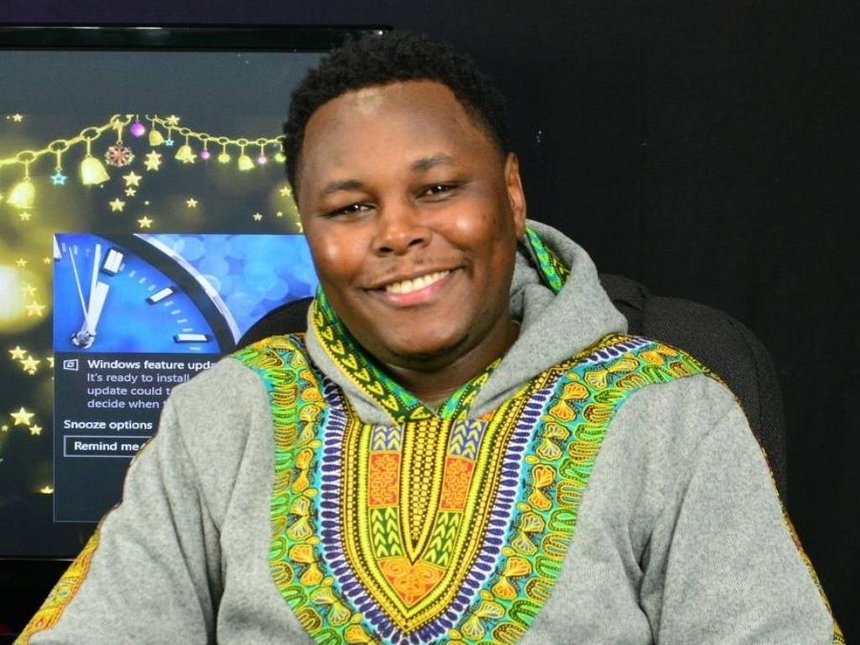 Uhuru Kenyatta's First Son Jomo Weds Fiona Achola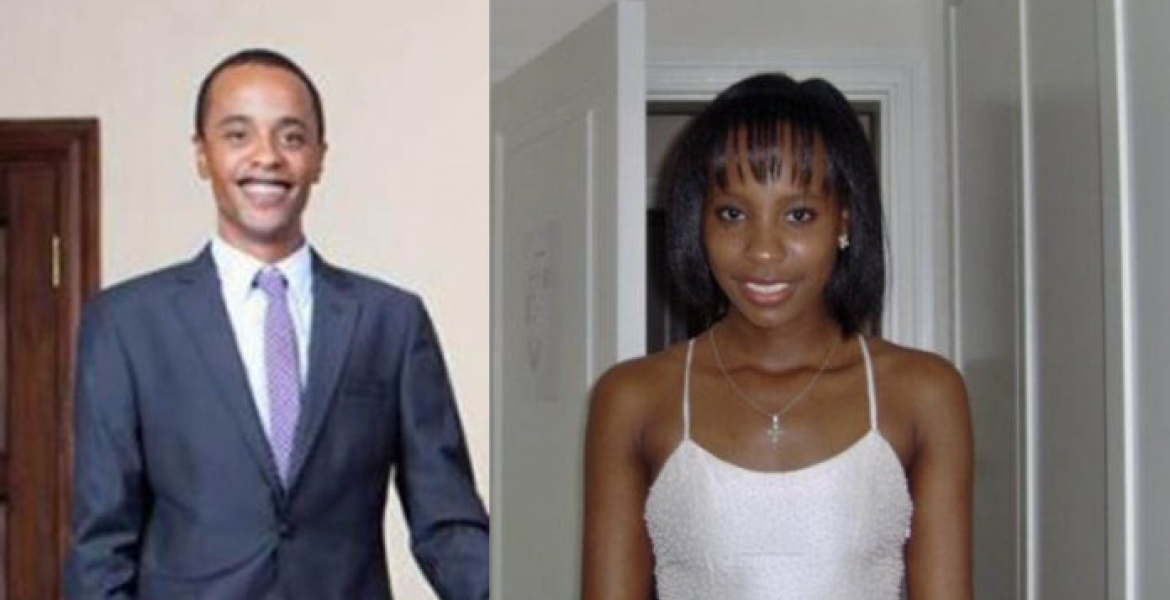 Senator Irungu Kang'ata to tie the knot
THE ROYAL WEDDINGS-2018
It was a year of joy for the British royal family. Not only has the Queen welcomed the birth of her two great-grandchildren Prince Louis and Lena Tindall, but the family has also witnessed two spectacular royal weddings. In May, Meghan Markle officially joined The Firm when she said "I do" to Prince Harry. Five months later, Princess Eugenie walked down the same aisle of St George's Chapel to tie the knot with her long-term boyfriend, Jack Brooksbank.
2018- HERE YOU GO!
COMPILED BY D.K. GITAU
KENYAN PARENTS IN USA

PHOTOS: A GLIMPSE AT THE YEAR THAT WAS 2018!