Boinnet Orders Crackdown on Civilians Wearing Attire Resembling Police Uniform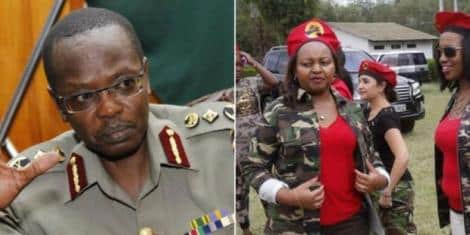 Inspector General (IG) of police, Joseph Boinnet, on Tuesday afternoon, issued special orders calling for the arrest and consequent charging of any civilians donning attire resembling police or military uniform.
The police maintained that the popular 'combat' gear worn by civilians is outlawed.
Communication from the National Police Service cited that this type of clothing, when worn by ordinary citizens, creates confusion among members of the public.
It argued that it was very difficult for an ordinary citizen to distinguish between a genuine officer and a villain under such circumstances.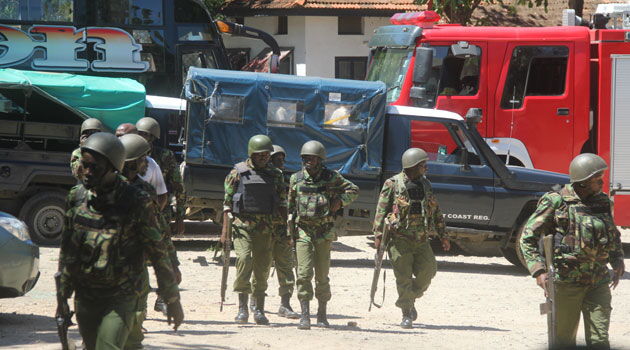 "Criminals are also known to put on such attire masquerading as Police Officers and terrorize members of the public. This practice must stop as it is against the law to wear clothing that has any resemblance to Military or Police uniforms," read part of the statement.
Boinnet, therefore, issued a special order mandating all police officers to arrest and charge anyone found wearing such clothing.
The Government had previously banned the sale and wearing of clothes resembling military or police uniform back in 2006.
This was under the stewardship of Internal Security Permanent Secretary Cyrus Gituai and Assistant Minister in the Office of the President Joseph Kingi.
They cautioned that the law had been gazetted to deal with members of the public found wearing such clothes.
The IG's new directive takes effect immediately.
By EDDY MWANZA