Kenya to Open more centers for e-Passports in Counties and the Diaspora
The government is engaging in efforts to ease the e-passport application process by opening more centers for the Immigration Department.
According to the Director General of Immigration, Alex Muteshi, plans are underway to open four Immigration offices across the country including in Nakuru, Eldoret, Kisii, and Embu.
The Immigration boss further indicated that they are working towards opening another six offices in the diaspora within the next two months.
"We are also going to open six more stations abroad including Washington (United States of America), London (United Kingdom), Berlin (Germany), Paris (France), Dubai (United Arab Emirates) and Johannesburg (South Africa)," Muteshi stated.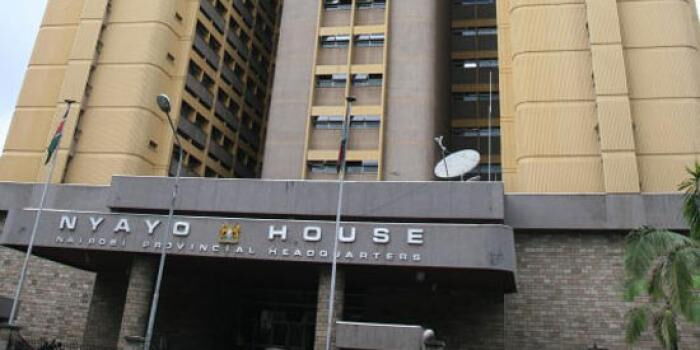 The new e-passport was launched by the government to replace the machine-readable passports but the distribution of the documents in the country was rather limited.
As of February 2019, over 400,000 Kenyans had already replaced their old generation passports with the new digital ones.
Normally, the processes of obtaining a passport is perceived by Kenyans as cumbersome and tedious.
However, this is set to change with the new centers set to distribute over 1,500 passports in the country on a daily basis.
The director also informed that the number of passport applicants skyrocketed after the government announced the launch of the e-passports which aslo saw Kenyans rush to meet the deadline for the transition to the new travel document.
According to Muteshi, the launch of the centers will go a long way to reduce the congestion at the Department's headquarters in Nairobi.
Interior CS Fred Matiang'i had set August 2019 as the last date before the transition to the new passports era.
The e-passport application procedure requires one to submit their original ID and its copy, the original birth certificate and a copy, recommender's ID copy, filled-out and printed online application forms, three (3) invoices, three (3) passport size photos, and copies of their parents' IDs.