Ruto's Furious Rant Over Rejected Car Gift- Raila in the mix
Deputy President William Ruto has come out to clarify reports about his car gift to Kisumu Archbishop Philip Anyolo that was re-gifted to another organisation.
"The master of deceit as always is spewing desperate lies," Ruto started his Twitter post.
"Understandably Empowering the church offends magicians and the evil spirits they worship. Shetani ashindwe!" Ruto continued.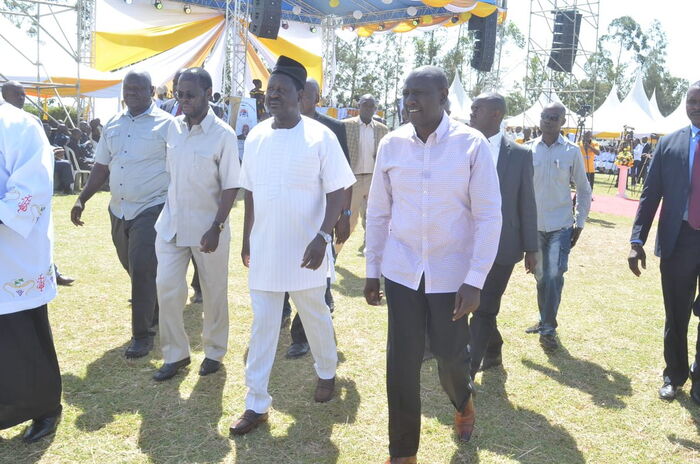 Ruto clarified that the gift had been bought by Christian leaders including President Uhuru Kenyatta and himself at the request of the Chair of Catholic MPs.
Opposition Leader Raila Odinga had been quoted stating that the Pope had ordered Archbishop Anyolo to return the gift.
"Recently, during the installation of Archbishop of Catholic Diocese of Kisumu, someone took a vehicle to the bishop as a gift. When the Pope was informed that the Archbishop had received a car gift, he [Pope Francis] ordered that the vehicle be returned," alleged Raila.
"True to his instruction, the car was returned because it was acquired from proceeds of corruption," continued the ODM leader.
Odinga expressed concern that public funds were being looted despite the suffering endured by Kenyans.
"Every day, the prices of commodities are rising while graft perpetrators, who are known to the public, run to churches with stolen money," the AU envoy stated.
Speaking to Citizen TV, Archbishop Anyolo revealed that he did not need the Mitsubishi Pajero 2012 model that was donated at his installation.
He, therefore, ordered that the car be given to an institution which he explained would benefit from it more than he would.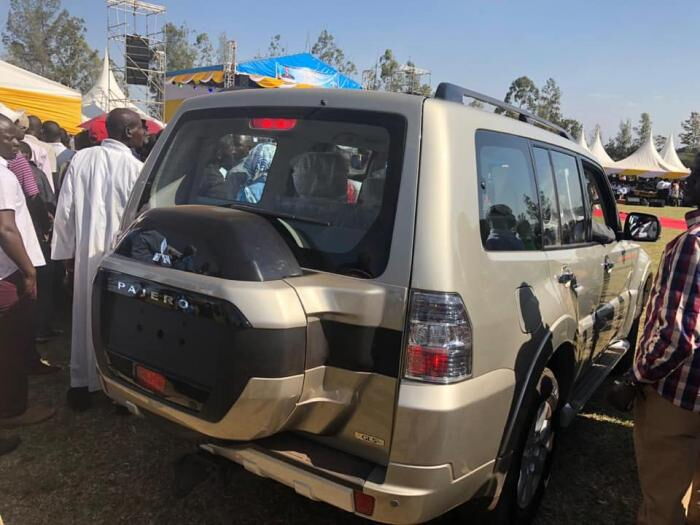 By DENIS MWANGI