Probe Into Wetangula's Role in Dubai Gold Scam Begins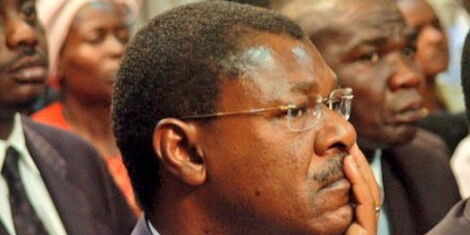 Directorate of Criminal Investigations boss George Kinoti confirmed that Bungoma Senator Moses Wetangula was involved in the gold scam that duped members of the United Arab Emirates royal family.
Kinoti explained to People Daily that his team was conducting investigations to establish Wetangula's role in the fraud.
"Our preliminary investigations have confirmed that the former Foreign Affairs minister was actively involved in the syndicate, and we would like to establish his role in the whole deal.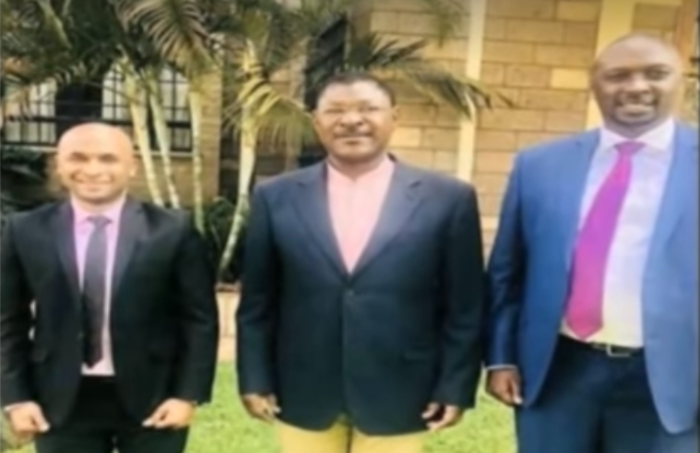 "We would like to know whether he was a victim or a complicit player," Kinoti told reporters.
Kinoti was amazed at how well oiled the syndicate is and the huge amount of money involved.
"They are so daring that they operate as if there are no security systems in this country. They control billions of shillings from their underworld operations," he noted.
The senator, however, remained silent on the matter but his personal assistant Chris Mandu defended his boss.
"This was a business deal gone sour that is now being peddled around by his business partners, who also lost money in the business transaction.
"It is very unfortunate that some people are now trying to politicise the whole matter in which the Senator lost huge amounts of money,'' Mandu was quoted.
On Thursday, detectives arrested businessman Jared Otieno over his involvement in fake gold scams in the country.