Letter to President Uhuru from an angry Diaspora Kenyan Gideon Ogwoka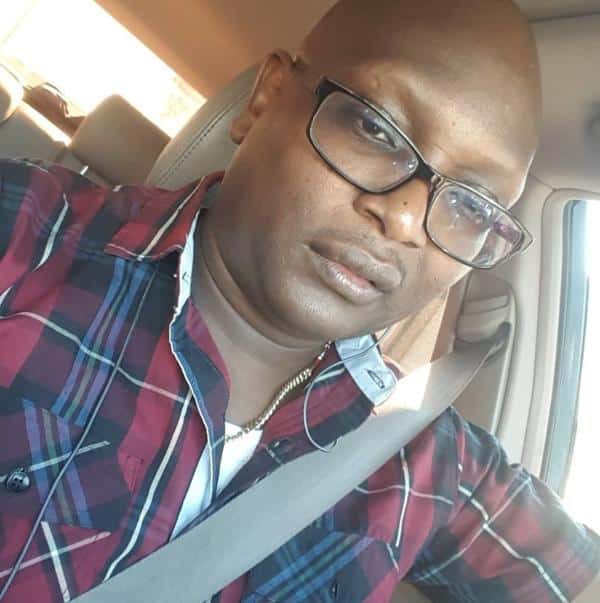 Angry Diaspora Kenyan Gideon Ogwoka: The directive and the deadline to register for Huduma namba plus the upcoming deadline for the e passport replacement have driven Diaspora Kenyans over the edge. Also, the fact that the e-citizen website has issues and the inability to get through the Kenya embassy by phone is not making it easier. Somebody is speaking on behalf of the frustrated Kenyans and have written a letter to the president. Here below is the letter by Gideon Ogwoka :
Mr President, Hon Uhuru Kenyatta, President of the Republic of Kenya, with all due respect, on behalf of the Kenyans in Diaspora, USA chapter.
Allow me to ask this. Are you telling Kenyans to go all the way to Washington DC or Los Angeles for Huduma#? Kenya is a small fraction of USA, you can be irreverent if you tell all Kenyans to come to Nairobi for the same.
Angry Diaspora Kenyan Gideon Ogwoka
How then do you expect us to board planes to Washington for the same? What if for example 20k people go there in one day, how will they be served?
The consulates have nothing in place such as a protocol of schedule. Don't you think it was wise of your govt to have clerks and other officers amongst our States at least to handle the exercise?
How many a times are you going to ignore the Diaspora people when addressing matters of interest? Mr President, be realistic on your directives.
Mr Matiangi can you all look into this matter. Diaspora is not a village. We have millions of Kenyans all over the world with very few consulates, I wonder how this will work out.
Fred Matiangi tuelezee ukweli.
By Gideon Ogwoka,USA
#kenyansinDiasporaNAHuduma #GOKBeHonestWithUs #ItsNotPossible