Brave Pastor Godfrey Migwi Slams Uhuru for his outburst on Sunday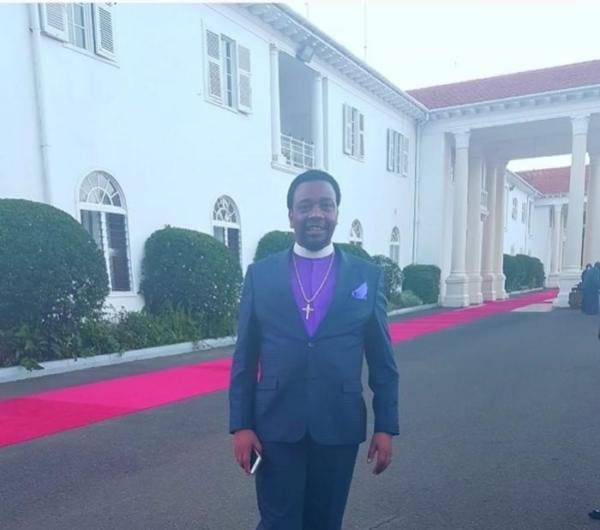 Brave Pastor Godfrey Migwi: The founder and spiritual father at House of Hope church Kayole, Nairobi, Pastor Godfrey Migwi, lambasted President Uhuru following his outburst on Sunday.
In a fiery defence of Deputy President (DP) William Ruto, the pastor declared that despite Uhuru's new found alliance with the Orange Democratic Movement (ODM) party leader, Raila Odinga, the people of Mt Kenya would not be bullied into backing anyone.
"Maybe there was an agreement between your fathers in their heydays in politics which you may want to impose on Mt Kenyans by force, what I know is that the people of Mt Kenya will never swallow anything by force," an excerpt of the letter addressed to the President disclosed.
He also urged Uhuru to grant his deputy all the respect his office demands whatever his personal views regarding him as an individual were.
"Even if Hon William Samoei Ruto as a person is not fit or good to some people politically or his lifestyle, the facts remain he is the deputy president of this Republic, he deserves total respect as the second in command," the pastor reiterated.
Pastor Migwi went on to warn the president to avoid talking to his elders in anger lest they decide to turn their back on him.
The Kayole-based pastor was referring to Uhuru's outburst on Sunday at Kasarani during the 2019 Akorino Annual conference.
Uhuru had lashed out in anger at politicians concentrating on 2022 election campaigns, warning that he would not allow them to undermine his leadership.
"These thugs that we elected are busy politicking. They should not think I am their boy, they will not stop me from constructing roads. They didn't look for votes on my behalf. I went looking for my votes. This rubbish should stop bothering me," an irate Uhuru remarked.
Pastor Migwi cautioned Uhuru to get a grip of his anger as his words resonated with a lot of people across the country.
"Mr president manage your anger you're a role model to many young people in this country any word you utter means a lot to this generation," he cautioned.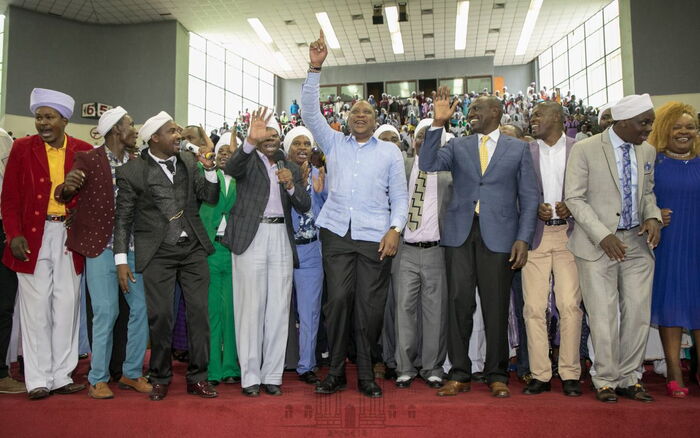 By EDDY MWANZA
-kenyans.co.k