Death Announcement For Charity Gathoni Kihato Of Baltimore Maryland
Death Announcement For Charity Gathoni Kihato Of Baltimore Maryland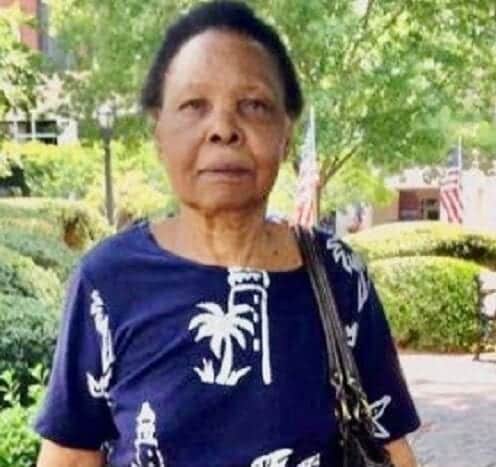 Friends and family are saddened to announce the promotion to glory of Charity Gathoni Kihato on August 1, 2020 at Gilchrest Hospice in Baltimore Maryland, USA after a long illness.
Charity was mother to Susan Wanjiku of Kenya. She was a woman of faith and participated in fellowship with other believers. Charity does not have family in Maryland and was living with a friend who supported her until her demise.
The budget for the burial is $11,000.
The Baltimore community is appealing for funds to afford Charity a decent burial.
Please send your contribution through Cashapp or Zelle to:
Pauline Wangui 443-722-5772 $Pwangui1
Moses Gachuhi 443-653-5650 $RichMoh
For more information contact:
Pastor Peter Mugweh 410-236-5401
Pastor Beth Lewis 443-608-0155
Pastor Charles Kiguru 443- 564-9930
Moses Gichuhi 443-653-5650
Karanja Mwaura 410-409-9340
Julie Weche 410-303-3335
Rachael Liyayi 443-579-3226
Matthew 25:40 " The King will reply, Truly I tell you, whatever you did for one of the lease of these brothers and sisters of mine, you did it for me."

Death Announcement For Charity Gathoni Kihato Of Baltimore Maryland