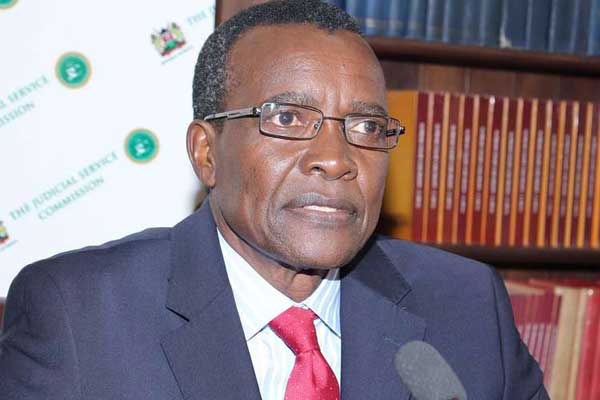 The Judicial Service Commission (JSC) has picked Court of Appeal Judge David Maraga for the post of Chief Justice.
During an interview with JSC, Justice Maraga had said that if appointed CJ he would name a senior judge as the Judiciary ombudsman and revive the programme for helping the poor with court cases.
He told the JSC that he would fast-track the implementation of the Legal Aid Act to ensure that justice is accessible to all.
He also said he would hire investigators to look into complaints against judges and magistrates with a view to helping to restore public confidence in the Judiciary.
Justice Maraga said he would introduce an email address to receive public complaints on the conduct of judges, saying the use of suggestion boxes was outdated and ineffective.
-nation.co.ke