Positive thoughts-A limit on what you will do puts a limit on what you can do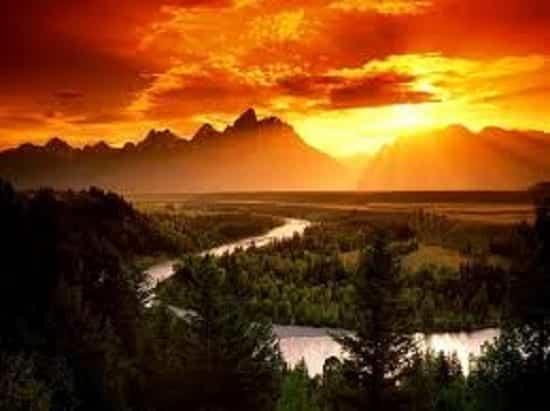 A limit on what you will do puts a limit on what you can do." "Learn how to be happy with what you have while you pursue all that you want." "To the world you might be one person, but to one person you might be the world"
Word of the Day.
"Therefore keep watch, because you do not know on what day your Lord will come. But understand this: If the owner of the house had known at what time of night the thief was coming, he would have kept watch and would not have let his house be broken into. So you also must be ready, because the Son of Man will come at an hour when you do not expect him." Matthew 24:42-44
A Debt Of Gratitude
Dave Randlett was someone of whom I can say, "Because of him, my life will never be the same." Dave, who went to heaven in October 2010, became a mentor to me when I was a new follower of Jesus in my college years. He not only invested time in me, but he took risks by giving me opportunities to learn and grow in ministry. Dave was God's instrument to give me the opportunity to be a student preacher and travel with a college music team. As a result, he helped shape and prepare me for a life of teaching God's Word. I'm glad I was able to express thanks to him on a number of occasions.
Just as I am thankful for Dave's influence in my life, the apostle Paul was grateful for Aquila and Priscilla, who served the Lord with him. He said they "risked their own necks for my life." In gratitude, he thanked them, as did "all the churches of the Gentiles" (Rom. 16:4).
You too may have people in your life who have taken risks by giving you opportunities to serve or who have greatly influenced you spiritually. Perhaps pastors, ministry leaders, friends, or family members have given of themselves to move you further along for Christ. The question is, have you thanked them?
Consider what the Lord has done
Through those who've shown you love;
And thank Him for each faithful one—
A blessing from above. —Sper
For those who have helped you, take time to give them thanks.
[They] risked their own necks for my life, to whom not only I give thanks, but also all the churches of the Gentiles. —Romans 16:4
Every friend says, "I too am your friend" but some are friends in name only. A friend may be all smiles when you are happy but turn against you when trouble comes. Never forget a friend or neglect him when prosperity comes your way.
Greater love hath no man than this, that a man lay down his life for his friends. John 15:13
Source- http://odb.org/
Positive thoughts-A limit on what you will do puts a limit on what you can do