Kenyan Diaspora Woman accuses the husband of rape in UK
Kenyan Diaspora Woman accuses the husband of rape in UK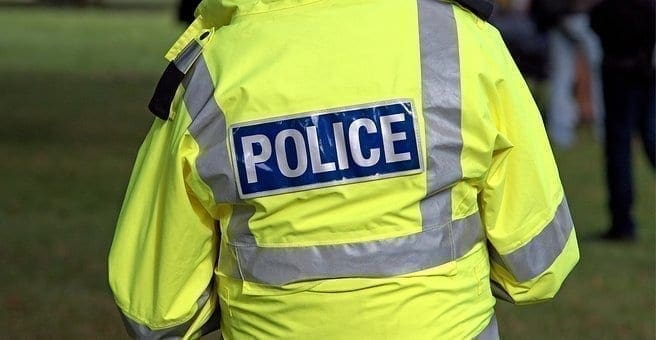 A Kenyan man in UK has been reported to the police for marriage rape by the wife. He was stopped while he was about to bound a Kenya Airways flight to Kenya. The wife has now left the husband and living away with their 2 children. The wife came to the UK to join the husband a few years ago and they have been living peacefully with children until recently. The most strange thing about this case is that the rape alleged committed in September this year and it only last week that the incident was reported in an attempt to block the man from going to Kenya. The husband's passport has been held by police until the case is over. The consequences of the conviction for sexual related offences is that the convicted person's name might be put on sex offender's register for life.
Source- misterseed.com
What the Bible says:
 But since sexual immorality is occurring, each man should have sexual relations with his own wife, and each woman with her own husband. 3 The husband should fulfill his marital duty to his wife, and likewise the wife to her husband. 4 The wife does not have authority over her own body but yields it to her husband. In the same way, the husband does not have authority over his own body but yields it to his wife. 5 Do not deprive each other except perhaps by mutual consent and for a time, so that you may devote yourselves to prayer. Then come together again so that Satan will not tempt you because of your lack of self-control. 1 Corinthians 7:2-5
To the married I give this command (not I, but the Lord): A wife must not separate from her husband. 11 But if she does, she must remain unmarried or else be reconciled to her husband. And a husband must not divorce his wife.
1 Corinthians 7 :10-11
Kenyan Diaspora Woman accuses the husband of rape in UK