Kenya Denies Hosting US Spy Plane Operations
Kenya Denies Hosting US Spy Plane Operations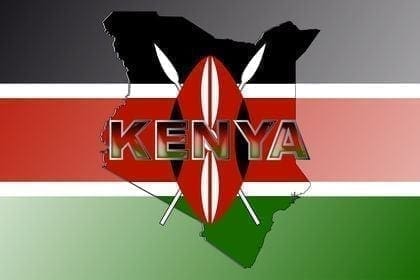 NAIROBI – Kenyan military officials have denied the United States is using Kenyan territory or airspace to conduct regional surveillance missions, as mentioned in a Washington Post newspaper report describing expanding U.S. intelligence operations across Africa.
On Friday, the U.S. military confirmed it runs "broad ranging" intelligence operations in Africa, but it stopped short of verifying it has set up air bases.
The Post article included Kenya among a list of East African countries where the United States is reportedly conducting air surveillance operations, along with Ethiopia, Djibouti, Uganda and the Seychelles.
A spokesman for the Kenyan military, Colonel Cyrus Oguna, said he had no knowledge of such a program in the country.
"As far as we are concerned, the U.S. is not using any Kenyan airspace or any bases from where they can be able to launch observation vessels," Oguna said. "However, I know that we do have bilateral arrangements in terms of sharing information and intelligence to fight terror."
The U.S. military maintains a small presence, about 120 troops. stationed at the Manda Bay Naval Base in Kenya.
According to the Washington Post report, U.S. Navy commandos have used the base to launch raids against Somali pirates and al-Shabab militants.
The U.S. military command for Africa, AFRICOM, would not confirm the nature or exact location of its surveillance operations in Africa.
But in a statement, AFRICOM said "the United States routinely works with its African partner nations to counter those who would threaten regional security and stability in Africa." It said the United States employs surveillance and reconnissance equipment "based on security threats of mutual concern."
Source:voanews.com