Kenya's Priscah Jeptoo wins silver in women's marathon
Kenya's Priscah Jeptoo wins silver in women's marathon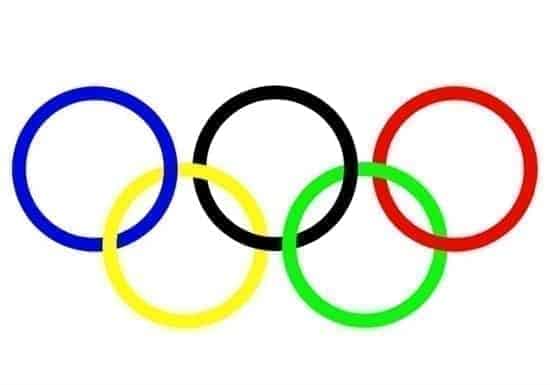 Ehiopia's Tiki Gelana won gold in the women's marathon in an Olympic record time of two hours, 23 minutes and seven seconds.
Kenya's Priscah Jeptoo claimed silver and Tatyana Petrova, of Russia, came third for bronze.
Great Britain's Mara Yamauchi, 38, pulled out just before the 10km mark.
She said: "I had a heel bruise that I thought I was able to run on. I was confident I could give it a go, but on the second corner it started hurting."
Yamauchi was sixth in the 20008 Beijing Olympic marathon but has since struggled with injury.
She added: "I did my best and it is not good to drop out in your home Games.
"I didn't want my Olympic journey to end like this. I thought about withdrawing beforehand and had much higher hopes. Sadly it wasn't to be."
Source:https://www.kbc.co.ke/
Kenya's Priscah Jeptoo wins silver in women's marathon