ODM Reloaded is not DEAD and am Kenya's next first lady – Ida Odinga
ODM Reloaded is not DEAD and am Kenya's next first lady – Ida Odinga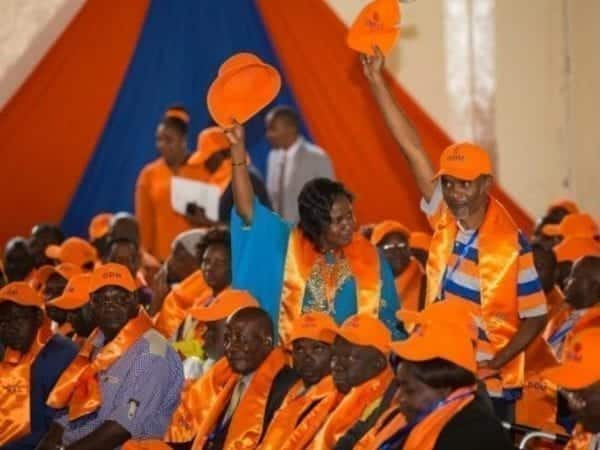 Tuesday August 14, 2012 – Prime Minister Raila Odinga's wife Ida Odinga has refuted claims that the ODM reloaded team is in its death bed.
In a tough statement to media houses on Monday, Mama Ida said she has no problem with the team that mainly comprises youthful ODM MPs.
"I want to make it clear that I have never had a problem with the composition of the ODM reloaded team, what they do and where they visit. Infact I have always been supportive of their initiative which I believe is aimed at popularising ODM across Kenya," she said.
Mama Ida who is currently leading her husband's presidential campaign said earlier reports that she has disbanded the ODM reloaded team to a less popular outfit dubbed Sibanduki na Raila is an outright lie.
She said Sibanduki Initiative was formed to supplement the ODM campaigns and not to be a stumbling block to any other existing lobby group.
"In any case, I am not aware of any plans to disband the ODM reloaded team and if there are, then this is very untimely. I support any initiative that is aimed at propelling ODM to victory and I will never be a barrier to the success of any lobby group. I remain neutral at all times," Ida said.
She expressed confidence that ODM will emerge victorious and she will be Kenya's First Lady after March 4 2013 general election.
Source:The Kenyan DAILY POST