ERIC "THE EAGLE" KENYAN BRITISH BOXER RETAIN HIS TITLE

ERIC "THE EAGLE" KENYAN BRITISH BOXER RETAIN HIS TITLE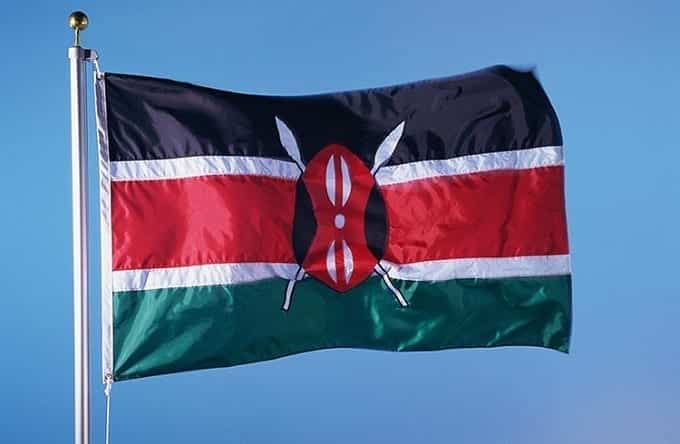 Erick " The Eagle " Ochieng successfully defended his English Light Middleweight title at Alexandra Palace London on Saturday 8th September against Ryan Toms.
Ryan Toms was looking to carry his recent good form into the fight as the current Southern Area champion and as a tough southpaw was regarded as a stiff challenger for Ochieng.
The fight screened live on Sky Sports and in front of a sell out crowd watched as Ochieng
took control of the fight and following some explosive punches early in the fifth Ochieng put Toms down and after more telling body punches he won the fight in the fifth round after Ryan Toms failed the count with Erick " The Eagle " Ochieng winning with a stoppage victory.
Erick Ochieng had previously defended his title against AA Lowe in May and now after defeating Ryan Toms is looking to move up a level. In the post fight interview " The Eagle " confirmed his intentions " after this successful defence we'll be looking for the British or Commonwealth title because I'm over due , well over due ".
Whether Erick will fight Brian Rose for the British belt or Jimmy Cook for the Commonwealth is yet to be settled . Erick confirmed his plans to stage a defence of his title in Kenya during 2013.  Another step towards his ultimate goal of becoming a world champion.
Source:ukentv.com
ERIC "THE EAGLE" KENYAN BRITISH BOXER RETAIN HIS TITLE