Video: Peter Mbugua a bitter man, from Riches to Rags
Video: Peter Mbugua a bitter man, from Riches to Rags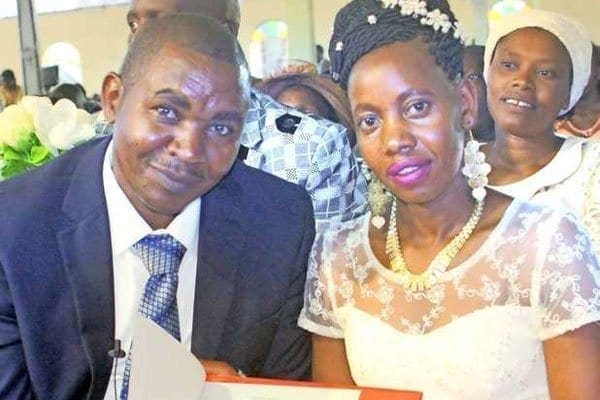 Mbugua kicked out of matrimonial home, promises bruising legal battle
Exactly one year after the burial of former mau mau freedom fighter Wambui Otieno – Mbugua, her youthful husband Peter Mbugua, now says he has been declared persona non grata by his step sons and daughters in all the matrimonial homes he shared with Wambui.
The former stone mason who raised eyebrows and caused untold laughter when he married the then 67 year old Wambui Otieno nine years ago,by the way, he was 29 then,is promising the mother of all matrimonial battles after he realized he was excluded from Wambui's will that he himself had helped write.Here is the classic story of from rags to riches and back to rags.
Video by K24 TV
Mbugua's house burnt
Arsonists have burnt down a house belonging to the parents of Peter Mbugua, husband to the late Wambui Mbugua in Gilgil. Police have launched investigations to establish the motive behind the arson attack.
Wambui Otieno Burial
Former politician and maumau freedom fighter virginia wambui otieno mbugua was today buried at her upper matassia home bringing to an end a chapter of one of kenya's controversial personalities. Prime minister raila odinga led mourners in celebrating the life of a woman described by her associates as an iron lady