Enrollment for Green Card (DV-2014) is now open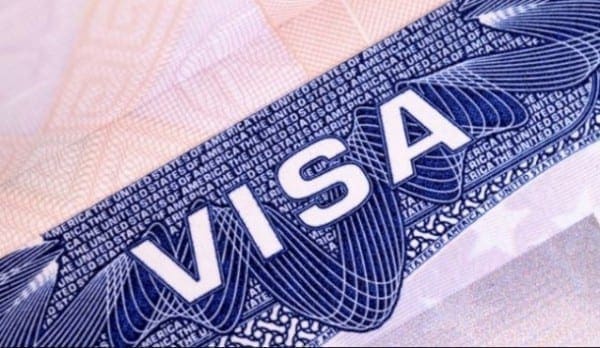 Enrollment into the 2014 Diversity Visa Program (DV-2014) popularly known as the US "Green Card" Visa Lottery is now open.
According to a statement by the US Department of State, eligible applicants must submit their entries between Tuesday, October 2, 2012, and Saturday, November 3, 2012.
All entries must be submitted electronically using the electronic DV entry form (E-DV) at www.dvlottery.state.gov.  Paper entries will not be accepted. No entries will be accepted after noon, EDT, on November 3, 2012.
The results of the lottery are expected to be announced beginning May 1, 2013 and entrants will be able to check whether their entry was selected at http://www.dvlottery.state.gov using a unique confirmation number provided to them upon registration.
Each fiscal year a maximum of 55,000 Diversity Visas are made available to persons from countries with low rates of immigration to the United States.
Successful entrants will be notified of their selection and receive instructions for how to complete their application for immigrant visas for themselves and their eligible family members.
Start registration here-Electronic Diversity Visa Entry Form:https://dvprogram.state.gov/application.aspx 
Enrollment for Green Card (DV-2014) is now open