Diaspora Senate Candidate to Sue IEBC for 200 million shillings: A New Kenya?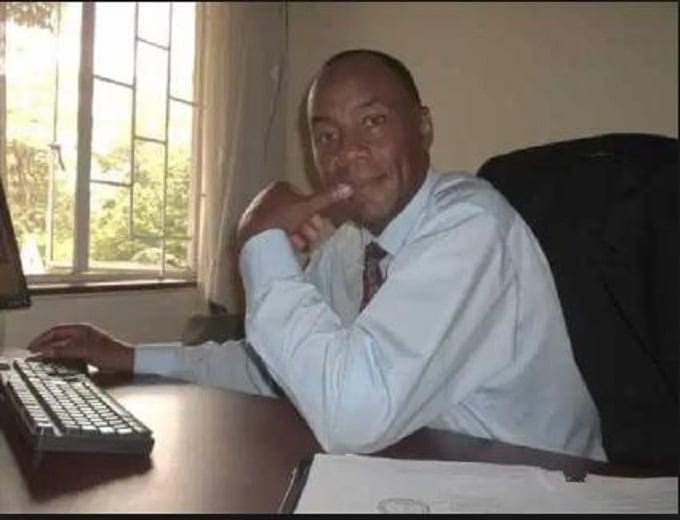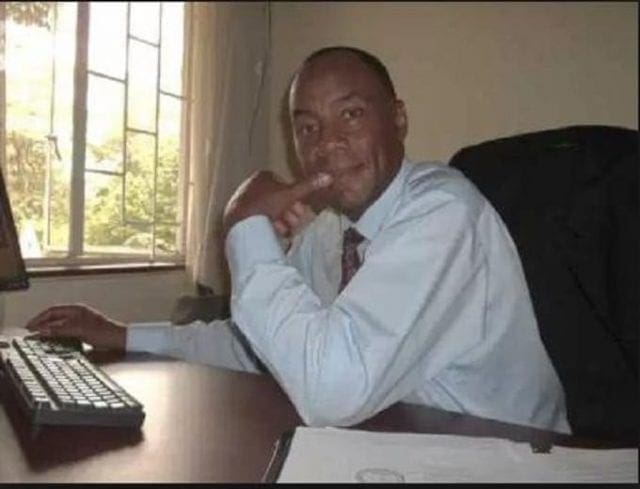 When Teresia Wairimu Kairu returned home late 2012 from United States to run for Kiambu Senate Seat, it was viewed by many as a new wave in Kenyans in Diaspora aspirations. Though there are several more Candidates from the Diaspora community, her case became an eye opening reality of the Kenyan political process.
On registering, she found that her ID had been assigned to one, Joyce Chepkemboi Kairu. She had become a 28-year-old lady from the Kalenjin tribe, and though she had never been to Uasin Gishu District in Kenya's Rift Valley province, she had become a Kalenjin and now lived near Eldoret.
She followed every legal and logical process to get the case solved by the IEBC. They lied to her that her case had been resolved and she was now legally registered. The fact was that they had done nothing and acted as if she was out of her mind to question their authority. Given her sense of law and order, she patiently went ahead believing that the IEBC was an ethical and straightforward institution, which would not lie to her. But this is Kenya and those who know Kenya do like Mary Wambui who recently stormed into the IEBC office with powerful entourage to guarantee her right! Teresia Wairimu Kairu comes from an American orientation of right.
Believing the IEBC, she went out to spend millions in campaign. She travelled around the Kiambu County with posters, calendars and a Mugithi, believing that she was registered as voter. By the time of the primaries on the 17th, IEBC had not rectified the illegality and she was still Joyce Chepkemboi! When she went to finalize her process at the registrar of political parties, she found out that IEBC had not done anything for a month to rectify the situation. Finally she was given a certificate to run under SABA SABA Asili (Founding party of Kenya's multiparty system).
This whole time, she was spending money under the The National Alliance Party (TNA). IEBC knew that she was not registered. They ignored her letters, and her lawyer's letters. They acted as if she was Joyce Chepkemboi even though the national registry of persons confirmed that the ID number was hers as Teresia Wairimu Kairu.
Given this therefore, she wasted her money campaigning under TNA. She was campaigning in good faith believing that IEBC would not lie to her
Her attorney advised her that in this case, she followed all the rules and IEBC refused to listen to her many requests for consideration. "In this case, I am left with no alternative but to request the reformed Kenyan judiciary to punish the IEBC for violating my rights and leading me astray which has caused me money, time, emotional and mental anguish since I followed the law and went to register".
Asked whether she is right in demanding monetary damages, she argued, " . . . every crime is punishable under the law in every country. That is why we have jails, death sentences, and fines. In this case we cannot jail IEBC as an institution, but the court can justly demand that they refund and pay me for this crime committed against me. The question that the court must decide is, is IEBC above the law? The answer to this question will determine the right of the court to make sure that IEBC Follows the Kenyan Election laws the same way it (IEBC) expects us citizens and Candidates in this our republic to adhere to its rules and regulations".
By Teddy Njoroge Kamau (PhD). Director International Desk. SYR Radio/TV. Diaspora Messenger Contributor
Diaspora Senate Candidate to Sue IEBC for 200 million shillings: A New Kenya?