Kenya Airways launch a special Kenya Election Fare
Kenya Airways launch a special Kenya Election Fare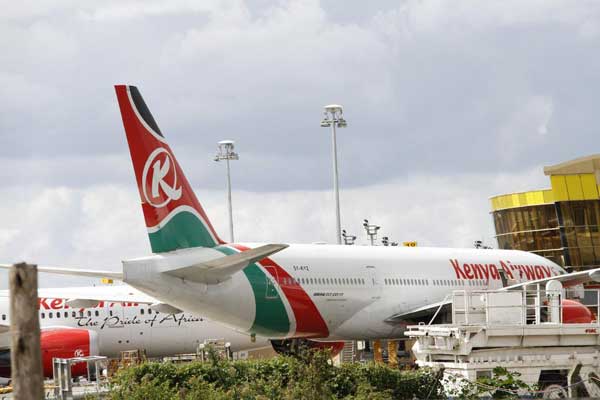 Kenya Airways announced today a special fare to the Kenyan Community in the UK to travel back to
Kenya and vote on March 4th.
The following special offer is a return economy fare from Terminal 4, London-Heathrow direct to
JKIA, Nairobi and including taxes of GBP581.79*. To travel onwards to Mombasa, Malindi,
Kisumu and Eldoret, total fare will be GBP634.79* including all taxes.
You can purchase this ticket between 14th February through and the 3 March 2013, with outbound
travel between 18th February to the 3rd March
Other terms and conditions include minimum three day stay, maximum stay one month. This is
a nonrefundable ticket. Outbound date changes are not permitted. Inbound date change fee is
GBP150.00 or upgrade the whole ticket to higher fare plus the change fee. Stopovers in Nairobi at
GBP50 per stopover. An Inbound date change after a no-show will incur a GBP100 no-show fee plus
the change fee or upgrade and change fee. This offer is not combinable with any other published
fare type or offer at the time of purchase.
This special fare is only available through Kenya Airways reservations and can
be purchased by calling 020 8 283 1818
*Correct as at 14FEB13. Taxes and surcharges subject to rate of exchange at time of purchase.
For further information, please contact
Kenya Airways Reservations – 020 8283 1818
Kenya Airways launch a special Kenya Election Fare