Esther Mwende Of Pastor Njoroge Fame Is Not Dead
Esther Mwende Of Pastor Njoroge Fame Is Not Dead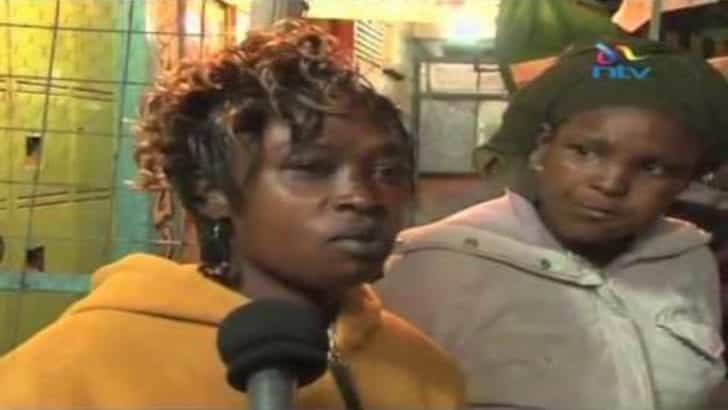 In the past few days, there have been whispers on social media that Esther Mwende of the 
Pastor Njoroge fame
 is dead. According to the rumor mill, Mwende was murdered and it is suspected that the murder may be in connection with revealing Pastor Njoroge's unholy ways.
Mwende came to the limelight after she helped
KTN's Mohammed Ali
in exposing the 
Fire of God Ministries
 pastor who uses fake people in believing that he was indeed a miracle worker.
Apparently, Pastor Njoroge was a frequent customer at a prostitute base where Mwende worked.
However, not long ago, Mohammed Ali wrote on social media that he has talked to her and she
is
alive and kicking.
africanseer.com