Susan Kadenge Of UK Lost Her Brother,Former Footballer Francis Kadenge

Susan Kadenge Of UK Lost Her Brother, Former Footballer Francis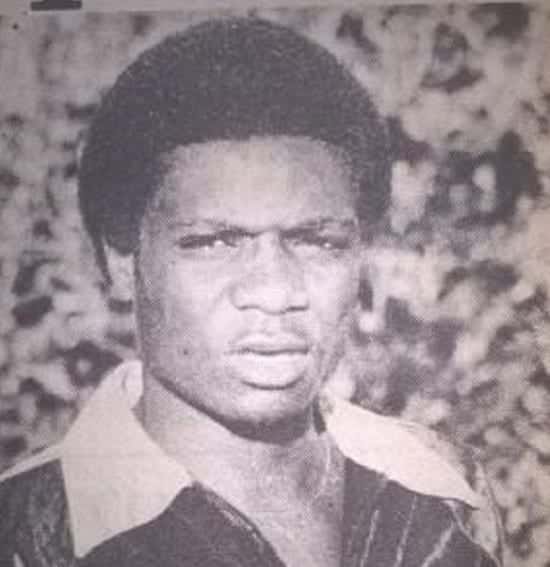 Kenyan football legend Joe Kadenge's first born son Francis, passed on Sunday after a long illness.
Kadenge played for AFC Leopards and National team Harambee Stars in the 80's.
His distraught father told supersport.com that his son had been in the village for close to six years after relocation from Nairobi.
"Francis had been sick on an off and he was taken to Mbale hospital on Saturday but when his condition deteriorated he was later transferred to the New Nyanza General Hospital in Kisumu but by then he was in a bad state and the doctors could not help. He had been complaining of stomach problems but it is the wish of God and there is nothing more we can do."
"I just got a call today of what happened and we will proceed with funeral arrangements which will be announced later," Kadenge told supersport.com.
Kadenge is survived by three sons.-supersport.com
Here is obituary message posted on misterseed
SUSAN KADENGE OF DAGENHAM, ESSEX, UK HAS LOST HER BROTHER IN KENYA
We wish to inform you the promotion to glory of Francis Kadenge (Former footballer with AFC Leopards) in Kenya.
He was the son of Joe and Mabel Kadenge (Kadenge na mpira). Husband to the, late Ann Omondi. Father to Silvester, Maverick and Wayne. Brother to Beatrice, Joyce, Evans Wicliff, Henry, Rogers Violet , James and Oscar all in Kenya Susan of London UK and Eva of Denver Colorado US. Prayer meetings are ongoing at Revival House 500 High street North E12 6QN.from 7 to 9pm. Memorial service will , be held on Friday 26th July 2013 at the same venue 7 to 9:30. You can contact Susan for encouragement on 0798 573 5614.
Susan Kadenge Of UK Lost Her Brother,Former Footballer Francis Kadenge