Makau Mutua Viciously Attacked For Claiming Ruto Is Using Westgate Attack To Evade ICC Justice
Makau Mutua Viciously Attacked For Claiming Ruto Is Using Westgate Attack To Evade ICC Justice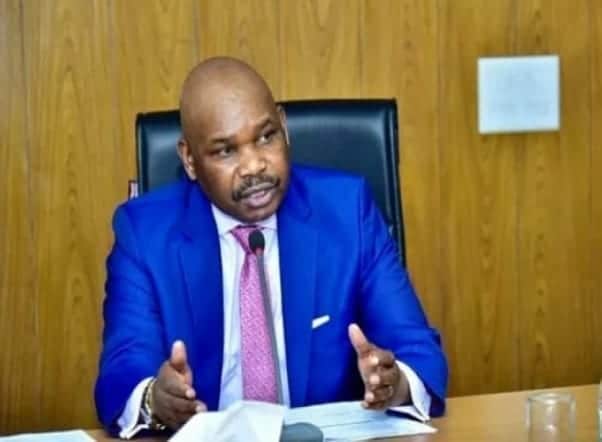 Standard on Sunday columnist, Makau Mutua, was yesterday the subject of attack on Twitter following what seemed like a stupid tweet at the worst possible time.
The controversial columnist suggested that Deputy President William Ruto was using the Westgate attack to evade justice at the ICC.
Ruto had on Saturday requested the court to adjourn, so he may come back home and deal with the situation. The judges agreed to break for one week, a decision that did not go down well with Makau Mutua.
"ICC wrong to grant Ruto one-week leave. Kenyatta and Ruto mustn't be allowed to use Westgate Mall tragedy to evade justice." he tweeted.
Kenyans on Twitter immediately reacted to the columnist's statement, and looking at the comments, it is almost impossible to isolate a single positive one.
Source- nairobiwire.com
Makau Mutua Viciously Attacked For Claiming Ruto Is Using Westgate Attack To Evade ICC Justice