Word Of The Day: Let Your Light Shine Before Men
Word Of The Day: Let Your Light Shine Before Men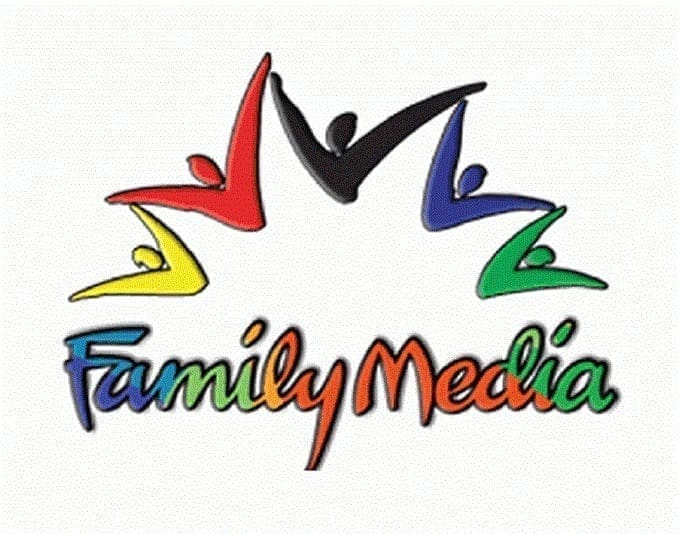 When you are in a dark room and then somebody suddenly switches on the light everything is transformed. Where there is light, darkness cannot dwell therefore we are to be the light in our environs. A story is given of a certain stressed out woman who was driving behind a certain car, as they drove down the busy highway the driver in the car ahead of her slowed down to stop at a red light.
The woman rather than waiting patiently started cussing and screaming as she hit the horn, gesturing in anger and frustration. As she was still in her ranting mode, she heard a tap on her window and looked up into the face of a police officer who arrested her. An hour later, she was released on the basis of mistaken identity. The officer assumed the car had been stolen because it had bumper stickers such as: 'What would Jesus do?' and 'I Love Jesus.'
Our character should be as that of Christ by being the light in every single place we are, whether we are joyful or frustrated. Satan doesn't care so much if you are a Christian as long as you don't act like one. If he can get you to live by his signals and ways, he can damage and disarm you every time. Therefore, let Jesus be the driver in your life and in the process you shall be reflecting the glory of God.
"In the same way, let your light shine before men, that they may see your good deeds and praise your Father in heaven."
Matthew 5:16
Word Of The Day: Let Your Light Shine Before Men