President Uhuru puts off naming of new appointees
President Uhuru puts off naming of new appointees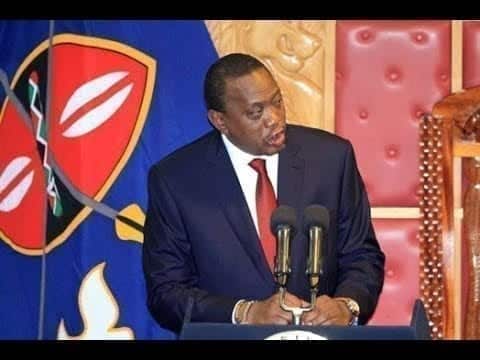 THE presidency will not announce any more appointments for a week following the controversy that met the last ones in December.
Sources said President Uhuru Kenyatta was to announce more names this week but decided to put it off.
"The President and Deputy President (William Ruto) want to scrutinise the names further to avoid the kind of controversy that the previous appointments have attracted," a senior government official said.
"It has been an embarrassing week for the President and they do not want the same to happen again."
On Wednesday, Ruto, while acknowledging that they had been misled on some occasions, said they will appoint more people in two weeks.
"The appointments will be complete in another two or three weeks. You can make an honest assessment of what we have done. There are a lot of women who we will make sure are included," he said.
Issues of procedure and inclusion of youth and women have been cited as having blotted the December appointments.
"In totality, they will be seen and you will actually appreciate that we have captured the gender rule, the marginalised, the disabled and all other aspects," Ruto said.
Uhuru and Ruto are said to be looking at the possibility of reprimanding their advisers especially in regards to the appointments that have brought issues.