Kenyan Women Drink More Than Women In All Of Africa's 54 Nations!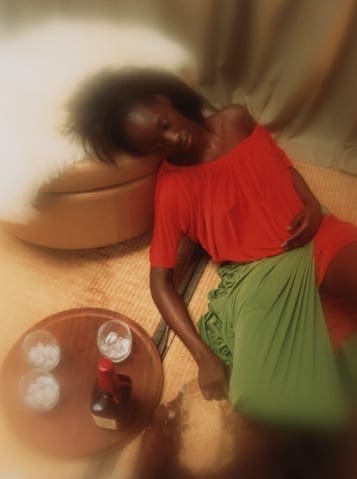 And let us forget or rather drop the pretentious, pious, pure airs put on by your girlfriend Caro and Shiro! Forget all the noise made by silly Sally, Kenyan women drink more pure alcohol than any other African counterparts vying against her for her men! And you wonder why there are alot of bitter Bettys prancing proudly about claiming she only drinks tots.
And which countries beat Kenyan women? Well, Portugal and Turkey. In that order. Why does this post sound salty? Because I am always meeting lasses who love to pretend that they do not drink or party or how much Kenyan men just love to party…
But one voice of dissent at the office suggested that the only reason Kenyan women drink this much is because men are trying to "chemical warfare". Simply put, men are trying to get the lasses drunk enough to accept their advances. I highly doubt the validity of this co-workers assertion because she is one of the drunks reported about in this survey!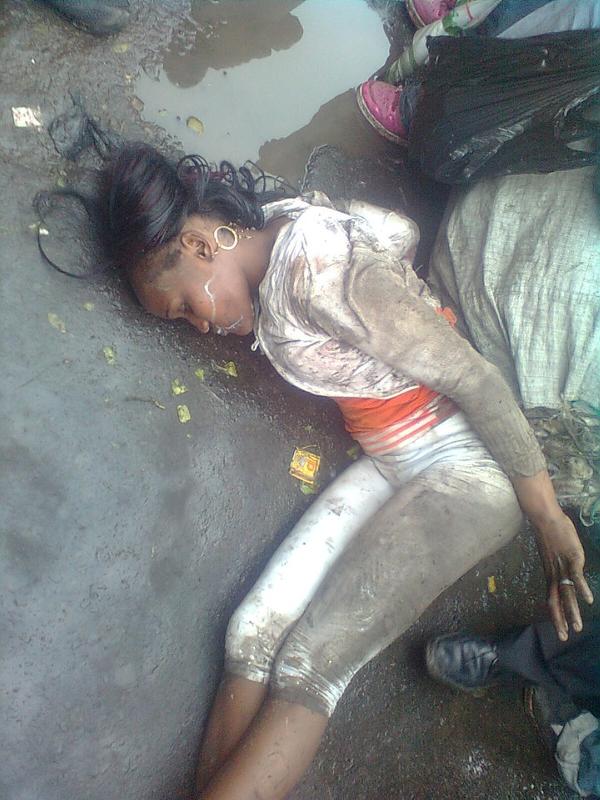 WOMEN DRINKING MORE AND MORE
Alcohol consumption has been on the rise among professional women, with the most recent global study showing that women have been drinking more and more over the years. The study that tracked the drinking habits of four million adults, published in October in the British Medical Journal (BMJ) Online, found that while in the past men were twice as likely as women to drink alcohol, in recent years starting from 1966, women had closed the drinking gap, and women born after 1981 might even be drinking more than their male counterparts.
One study of the drinking habits of professional women in the United Kingdom conducted by the Organisation for Economic Cooperation and Development (OECD), found that drinking had found a place among women due to changing lifestyles that included "more years spent in education, improved labour market prospects, increased opportunities for socialisation and delayed pregnancies."
Further, research firm Euromonitor found that aggressive alcohol marketing campaigns targeting women in Kenya with packages and flavours that are appealing to them, could have served to promote the rise of the drinking culture especially in urban areas.
In Nairobi, several wine-themed events are also targeted at women. One such event is Women, Words and Wine, an increasingly popular quarterly event that brings together women from diverse professions whose friendships and networks are an integral part of their success. More recently, yoga classes and even some pottery lessons held in Nairobi have wine as a central theme to attract the modern career woman. Hired nannies are often at hand to mind the little ones while their mummies take a sip.
"Juggling work and the kids, being a provider and a career woman can get overwhelming," says Hilda Wambui, a married mother of three, who works as a project manager at a local NGO.
"Add this to your responsibilities as a wife and homemaker and the stress levels go up a notch. When I do get an opportunity to escape, I take it, and these events usually involve some wine or cream liqueurs or other forms of alcohol. "It's no big deal because whether you drink at lunchbreak on a workday or at another time, many of us function pretty well while under the influence. You can't even tell that we've been drinking. It's not alcoholism, though. It's coping."
Research reveals that the use of intoxicating substances is still higher among men than women, with alcohol leading as a mode of escapism across genders.
Additionally, the average alcohol abuser is not the stereotypical down-in-the-gutter, cant-hold-a-job individual. There are plenty of high-functioning people who by all outward appearances seem to have it together, but have a problem with alcohol.
Though NACADA estimates that alcohol and drug abuse is highest among young Kenyan adults between the ages of 15 and 29, statistics on binge drinking among women are scant.  According to its website, about 16.6 per cent of urban residents are current users of various types of alcohol compared to 11.4 per cent of those who live in rural areas. Of these statistics, men are still in the lead in alcohol use and abuse. The website, however, defines extreme levels of drinking as more than 30 units per day for several weeks. Moderate drinking among women is often defined as one or two drinks per day, with regular consumption turning into abuse when relationships, work or friendships suffer and when the drinker can no longer control her drinking.
Kenyan Women Drink More Than Women In All Of Africa's 54 Nations: