Funds Drive: Kidney Transplant Medical Bill Fundraiser


Last year, Jonathan Chege Maina of Nairobi Kenya and a son of Rev. Edwin Maina, was diagnosed with Acute Kidney Failure. Jonathan is a brother to Pastor Peter K Maina, one of our Pastors in Malden. In May this year, a Matching Donor, 29 Years Old Rehema Winnie Kanini was identified. This donor was both Jonathan's and Pastor Maina's 29 years old Niece. His Doctor recommended Transplant in India at ½ cost of what was to be paid in Kenya.
They both travelled to India in July this year on what was to be a Modest Medical trip of 3 weeks, but at Apollo Hospital in New Delhi India, complications from previous dialysis in Nairobi led to Jonathan's admission to the I.C.U thereby increasing their India Hospital stay and Medical costs. After 3 weeks on 5th August 2014, the Transplant was successfully done but after 2 days, the 29 years old Rehema, the donor who had no known medical issues died due to complications from the operation.
This is the Donor who died as reported in all major News media in Kenya on August 19th, 2014, and some of you might be aware of this incident. (See News at: Â http://www.youtube.com/watch?v=XntxaqPhirk; and http://www.the-star.co.ke/news/article-185414/tragedy-woman-dies-after-donating-kidney-ailing-uncle and also (http://www.citizennews.co.ke/news/2012/local/item/21731-kidney-donor-dies).
The death and the initial treatment process increased costs to the medical and related issues and to ease the burden as the Brother recuperates, Pastor Maina's family brought the body of the deceased home and was laid to rest on August 19th, 2014. The death including body preservation and its repatriation exhausted the medical Budget and the medical Bills of the recuperating brother continue to rise. The brother cannot be released until he stabilizes and more financial stress after the death of the Niece could make his condition worse. The Niece's Father died last year of heart attack.
Having known what the family is going through and after personally sharing this issue with them, I Pastor Charles Karanja and other brethren in Malden out of concern and Brotherly love found it necessary to seek your assistance in helping the family in meeting part of the hospitalization cost through a fundraiser at PEFA Church Located at 376 Washington, Malden on September 7th, 2014 at 3:00PM. For more information, you could check with the undermentioned individuals.
Pastor, Johnson Irungu (Chairman): 781-420-6598
Rev. Dr.Charles Karanja Ephantus: 617-784-5729
Rev. Dr. Major Francis Gikonyo: 857-891-7415
Pastor Peter K Maina: 617-301-0305
God bless you as you plan to do what the Lord leads you into.
You can also make a Donation through Account No.8249563194 (TD-Bank) and your donation will be acknowledged.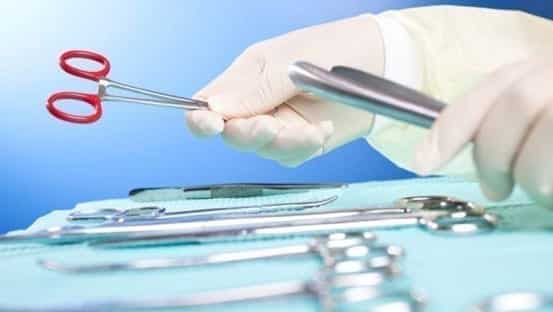 Funds Drive: Kidney Transplant Medical Bill Fundraiser