State drops charges against Nakuru mechanic over stolen car

State drops charges against Nakuru mechanic over stolen car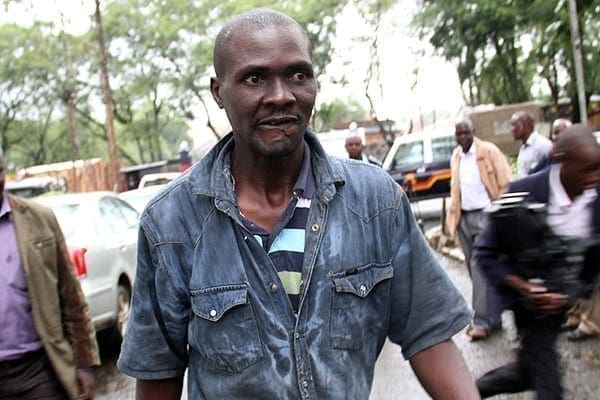 The State has dropped all charges against Nakuru mechanic Aggrey Ochieng over the stolen State House vehicle in order to take him as witness.
The mechanic will be expected to positively identify the suspects who stole the vehicle.
On Monday, Mr Ochieng was remanded in custody after being charged in a Nakuru court over the theft of the presidential vehicle that disappeared last week.
Police had claimed the presidential car was taken to his garage before being resold.
The mechanic was first charged with being in possession of a stolen Toyota Avensis that police said was found parked at his garage at London estate, along the Nakuru-Kabarak road on August 30.
He also faced another count of possessing a gun without a certificate.
He denied both charges and asked to be released on bond.
The State House vehicle was recovered in Tororo, Uganda, and handed over to Kenyan authorities.
-nation.co.ke