Robbers Raid Eldoret Police Station, One Shot Dead
Robbers Raid Eldoret Police Station, One Shot Dead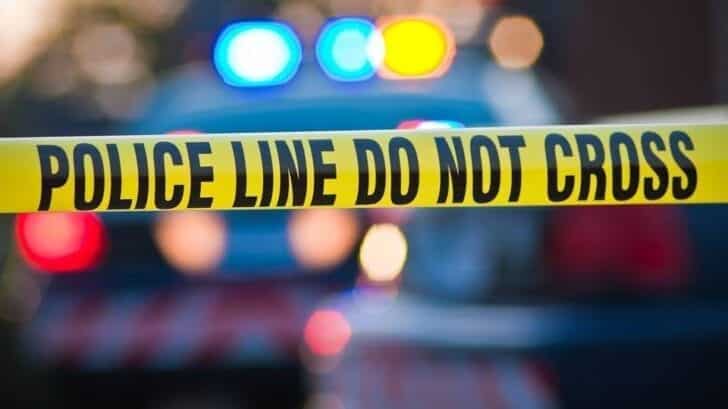 The rear section of the Eldoret police station where the gangsters used a window on the first floor to gain access to one of the offices. Photo/Mathews Ndanyi – See more at: http://www.the-star.co.ke/news/article-194105/robbers-raid-eldoret-police-station-one-shot-dead#sthash.wh4fDdnJ.dpuf
Three gangsters raided Eldoret police station on Tuesday night.
One was shot dead while the two others escaped with gunshot wounds, Eldoret West Police boss Smollets Munyanzi said.
"We are investigating the incident and following up on those who escaped," Munyanzi said at his office in Eldoret.
He said the three broke into the office of the commander of the Anti-Terror Unit stealing a fax machine and clothes.
Police officers said several items had been stolen from the station.