Alfred Mutua sues his wife Josephine Thitu over their children
Alfred Mutua sues his wife Josephine Thitu over their children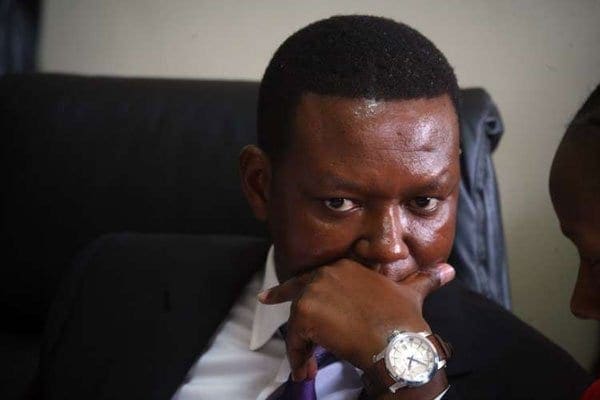 Machakos Governor Alfred Mutua and his estranged wife are embroiled in a custody dispute over their three children who are living in Australia.
While he accuses his wife of secretly taking the children out of the country without his consent on November 5 to an unknown destination, Ms Maundu on her part claims that he abandoned the family in 2012.
Through his lawyer, Mugambi Laichena, Dr Mutua wants an order issued directing the head of mission and the Kenyan Ambassador to Australia to assist him in bring back the children.
He also accuses some of his wife's relatives accompanied by human rights activists of trying to force their way into the matrimonial properties.
Now he wants Ms Maundu's relatives, friends, tenants and employees restrained from entering, accessing or interfering with his matrimonial properties in Nairobi Westlands, Mavoko and Matathani in Machakos until the suit is heard. The hearing resumes on Monday.
-nation.co.ke
Alfred Mutua sues his wife Josephine Thitu over their children