Mike Sonko was not blocked to enter State House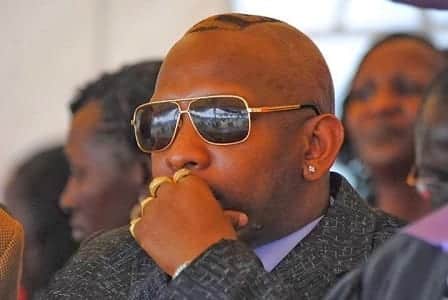 State House has denied reports that Nairobi Senator Mike Sonko has been blocked from seeing President Uhuru Kenyatta.
Yesterday, government spokesman Manoa Esipisu said Uhuru cannot block elected leaders from calling on him.
Sonko dismissed the reports published in Weekly Citizen.
The paper said Sonko has been blacklisted from visiting State House.
"They are trying to create bad blood between me and State House," he said
Mike Sonko was not blocked to enter State House