NTV, QTV, KTN,Citizen TV to resume broadcasting on Thursday
NTV, QTV, KTN, Citizen TV to resume broadcasting on Thursday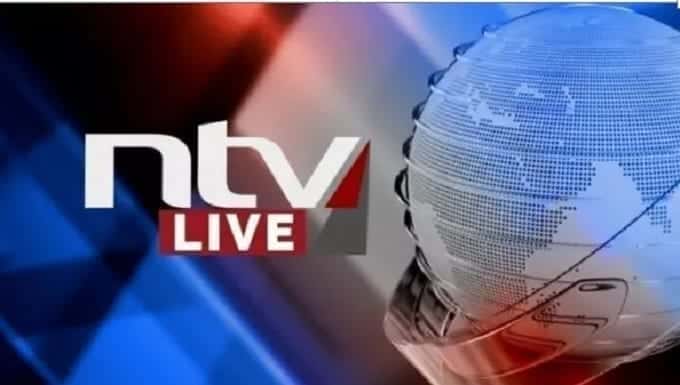 The four leading broadcasters will be back on air starting 6.50pm on Thursday.
NTV, KTN, Citizen TV and QTV — which account for over 90 per cent of the total television viewership in the country — will resume normal digital broadcasts in Nairobi and its environs on Thursday evening.
Countywide broadcasts will then resume gradually.
The stations, owned by the Nation Media Group, the Standard Group and the Royal Media Services have been off air since February 14 when the Communications Authority of Kenya (CA) raided their transmitters in Limuru and switched off their analogue equipment, leaving the public without independent sources of news and information.
The Media Owners Association had a day earlier defied an order by the regulator to switch off analogue TV broadcasting.
It had instead accused the CA of selectively applying a Supreme Court ruling on the dispute.
The CA, it said, had chosen to address itself to only parts of the Supreme Court ruling while disregarding the interests of more than 90 per cent of viewers who depend entirely on free-to-air television.
"We expect the CAK to address itself to the rest of the orders issued by the Supreme Court, specifically the reinstatement of the Self-Provisioning Digital Broadcasting Licence which must equally be communicated to us in writing by the CAK," the media owners said in the statement.
By reinstating the licence and the frequencies, the Supreme Court orders allowed the three media houses to migrate to digital broadcasting as self-provisioning signal distributors.
But even in the face of outrage from Kenyans, the government threatened to punish the TV stations for resisting attempts to put their programmes on a Chinese-owned digital carrier.
Information Cabinet Secretary Fred Matiang'i threatened unspecified action against the media owners for stopping the broadcasting.
He insisted that the government would not backtrack on digital migration and accused the Africa Digital Networks Ltd, a consortium formed by the three firms, of switching themselves off.
"Both switching themselves off the digital transmission and screening inaccurate messages is both illegal and in blatant breach of the conditions of their licensing," he said.
ADN accused the government of switching off the signal before it could put the equipment in place for digital broadcasting.
-nation.co.ke
NTV, QTV, KTN, Citizen TV to resume broadcasting on Thursday