Video: Do You Know Your True Value? – By Nancy Gathecha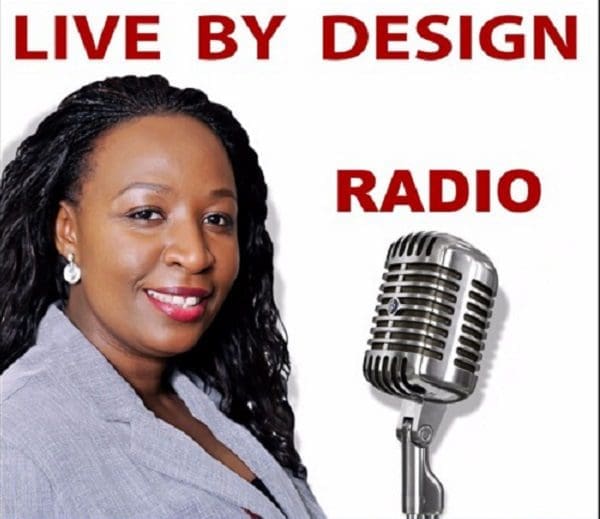 The whole of February LiveByDesignRadio.com´s theme was love and relationships.
On episode 18´s hadithi, we looked at what self – worth has to do with you finding the love you desire.
Listen and learn how we sometimes unknowingly sabotage our success, and why limiting beliefs maybe one of the reasons you may never get rich.
From the 20 Dollar bill story you will discover;
What your real value is based on
Where low self-worth and lack of self-love comes from
3 simple things you can start doing today, to cultivate a healthy self esteem and confidence.
Tune in for tips on self-love, self-esteem and self-worth.
Copyright ©  2015 NancyGathecha.com – Visit Nancy´s website www.LBSuccess.com today and claim your free CD: 5 Steps To Designing The Life Of Your Dreams
Video: Do You Know Your True Value? – By Nancy Gathecha