After Divorce Rumours, Emmy Kosgei Returns To Kenyans With A Stern Message
After Divorce Rumours, Emmy Kosgei Returns To Kenyans With A Stern Message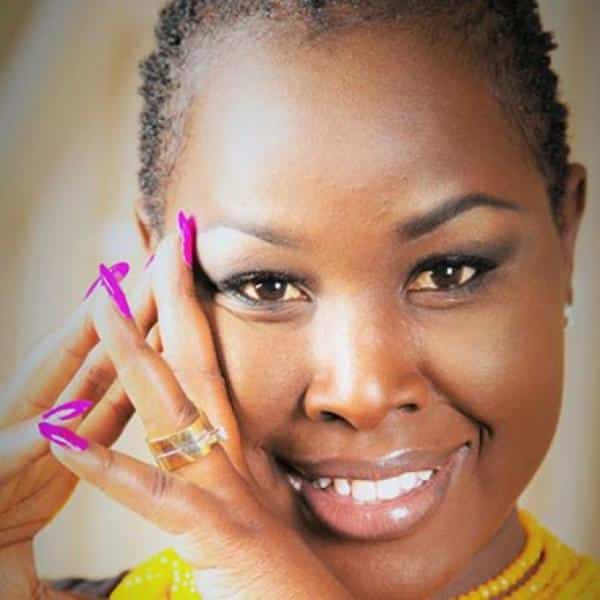 When Emmy Kosgei finally married the man she loved, she had done so much as far as music is concerned and many of us feared that having married a West African, we would never see her and her sweet Kalenjin tracks again.
We were literally worried that the Nigerian culture she had been introduced to would absorb her from us and completely swallow her prowess as one of the most talented Kenyan local singers.
How wrong we were to date is incomprehensible.
Emmy Kosgey has proved us wrong even when we spent most of our time speculating of a possible break up with her husband, Pastor Madibuko. Rumours littered the air that Emmy was divorcing Madibuko, but the iron lady came out and strong denied the allegations and effectively cleared the air.
Away from that, Emmy has once again demonstrated that East, West, home is always best. Neither did she succumb to culture shock. Her native Kenyan culture is still freshly embedded in her heart, soul and mind.
This has been demonstrated in a new jam that she released a week ago, a jam done in her native Kalenjin language.
Just like the Taunet Nelel or the Ategsin jam, this latest release which she calls Obwa is a definite hit. You won't believe this? Only time will tell.
Obwa is a song that speaks about a sinful nation full of corruption and bribery and all manners of iniquities.
After Divorce Rumours, Emmy Kosgei Returns To Kenyans With A Stern Message