Desperate Kenyan maids abused in Middle East despite ban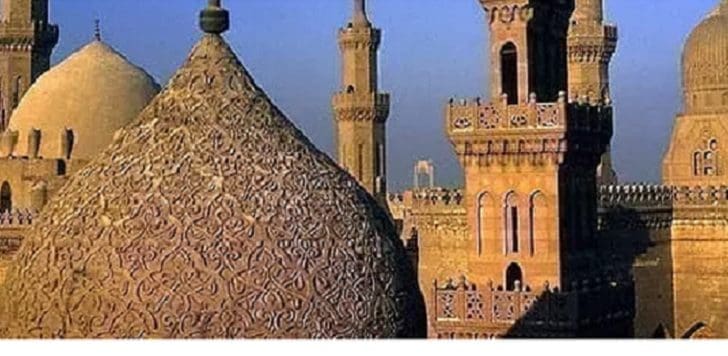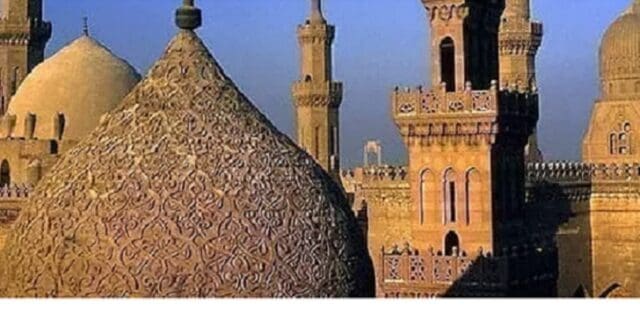 NAIROBI (Thomson Reuters Foundation) – In Lebanon, a Kenyan maid has bleach poured over her head as punishment for cleaning the bathroom too slowly by an employer who threatens to send her home in a box.
In Saudi Arabia, another domestic worker from Kenya is given a grim choice: sex with the boss or death.
"I felt like I was a prostitute," she recalled. "I used to obey because I wanted to come back to my country safely."
Lured by the promise of well-paid work and a chance to escape joblessness at home, hundreds of thousands of Kenyans are thought to be employed in the Middle East, sending much-needed remittances to their families every year.
But reports of abuse prompted Kenya last September to ban its citizens from seeking domestic work in the Middle East and to revoke the licenses of 930 recruitment agencies.
Neighbouring Ethiopia and Uganda have also banned their workers from going overseas in a bid to end exploitation.
Domestic workers in the Gulf have traditionally come from Asia but the number of African migrants is increasing, driven by the lack of opportunities at home, experts say.
In Kenya, only 6.25 percent of those entering the job market each year find formal employment, according to the World Bank.
Despite the government's crackdown on recruitment to the Middle East, business continues to flourish due to corruption, the desperation of Kenyans who want a better life, and the greed of agents, campaigners say.
"It's just like a game of public relations to show that the ministry of labor is doing some work. Yet at the end of the day, nothing really happens," said Paul Adhoch, executive director of Trace Kenya, a charity which rescues Kenyan workers trapped in the Middle East.
"It's business as usual. Most agents are still recruiting."
ABUSE
Labor abuses in the Middle East, especially the Gulf Arab states, have come under scrutiny since Britain's Guardian newspaper reported in 2013 that dozens of Nepalis had died building infrastructure for the 2022 FIFA World Cup in Qatar.
Qatari and Nepali officials denied the report.
But rights groups say the treatment of many migrant workers in the Gulf amounts to modern day slavery.
Maids are often kept under lock and key by their employer, forced to work more than 18 hours a day, deprived of food and wages or threatened and physically and sexually abused, activists say.
"You are under the total control of your employer," Adhoch said. "You are virtually their slave."
Indonesia banned its citizens from working in 21 countries after two maids were beheaded for murder in Saudi Arabia in April, according to media reports.
Much of the pressure on the Gulf states to reform labor laws and curb rights violations is focused on a visa sponsorship system known as "kafala", which requires migrant workers to seek permission from employers to change jobs.
"Unless the government takes strong and immediate action, it's unfortunately predictable that more women migrating as domestic workers will face abuse," said Nisha Varia, an expert on domestic workers' rights at Human Rights Watch.
Those who fall out with their employers are usually taken to deportation centers, where they can languish indefinitely waiting to be flown home.
One Kenyan woman interviewed by the Thomson Reuters Foundation spent two months in a Saudi deportation center after complaining about not getting paid.
She found over 100 workers from Kenya, Indonesia, Sri Lanka, Ethiopia and Ghana being held there.
"Some are even mad," she said, describing one Kenyan woman who used to strip naked and cry out, "Stop beating me".
Other women were pregnant or taking care of babies that they said were born as a result of rape by their employers.
JOBLESS YOUTH EASY PREY
Official figures from the Kenyan government indicate that 100,000 Kenyans are working in the Middle East. However, experts regard this as an underestimate, given that Saudi Arabia alone says it has 80,000 Kenyans working in the kingdom.
Trace Kenya's Adhoch estimates that there are 300,000 Kenyans working across the Middle East. He believes up to one third of them have been trafficked – deceived by recruiters about the nature of the work for the purposes of exploitation.
Many agents are not strangers to the people they recruit, but family, experts say.
"This could be an uncle who recruited you, it could be a cousin," said Ruth Lewa, executive director of SOLWODI, a charity which supports trafficking survivors.
"They know there is a certain lady who has just finished school and cannot afford to go to college and those are the ones that they will approach."
Kenya gave Saudi Arabia "formal notification" in April not to issue visas without the foreign ministry's approval, a ministry spokesman said.
"Any agency that recruits, and we know they have been trying to do that, has been doing that illegally," said Karanja Kibicho, principal secretary in the foreign affairs ministry.
"We have stopped a lot of applications," he said, adding that the ban is a stop gap measure until new regulations for recruitment agencies are introduced.
But many Kenyans are still flocking to the Gulf, paying off corrupt officials to travel, SOLWODI's Lewa said.
"People are being bribed and they are allowed to go through," she told the Thomson Reuters Foundation.
The answer lies with the government, which should step up prosecutions of agents for human trafficking to deter further exploitation, campaigners said.
"When the victims come back, they (the authorities) just say 'Hallelujah, you are back' but there is nothing else that happens to anybody, so these agents just continue," Adhoch said.
Desperate Kenyan maids abused in Middle East despite ban