Kenyan woman Hannah Wambui dies in Las Vegas, Nevada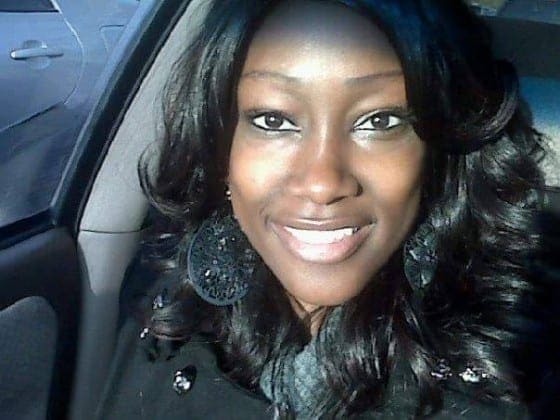 We regret to announce the death of Hannah Wambui (Annie) who passed away on the morning of 5/26/2015.
Annie had a brain aneurysm three years ago in part caused by a condition she had known as lupus.
However after three years yesterday at 5 am, she passed away quietly at the rehabilitation hospital in Las Vegas, NV.
Hannah was only 25 years old.
She had the biggest heart and was one of the kindest, best people anyone would know. Heaven must truly have needed another angel.
She will be missed not just by her family but by me, close friends and this community at large.
Official prayers have not been organized yet and we will let u know as soon as we receive the information.
For now this family needs both emotional and financial support. Hannah will be laid to rest here in Las Vegas down the line so lots of preparation towards that for now.
For now starting yesterday May 26th you can drop at her parents place as they have taken leave and are at home at 2309 Reddon circle Las Vegas, Nevada 89128. The major cross streets are Buffalo and West Lake mead.
However if most people are working and can only go in the evening after say 5 pm until midnight , you are welcome to go then too.
More info will trickle down the line and we'll keep you posted. For now let's all be our brothers and sisters keepers and check on this family as they go through this extremely hard time.
Be blessed!


Kenyan woman Hannah Wambui dies in Las Vegas, Nevada