Sad to announce the death of Cecilia wanjiku Macharia of Maryland
Sad to announce the death of Cecilia wanjiku Macharia of Maryland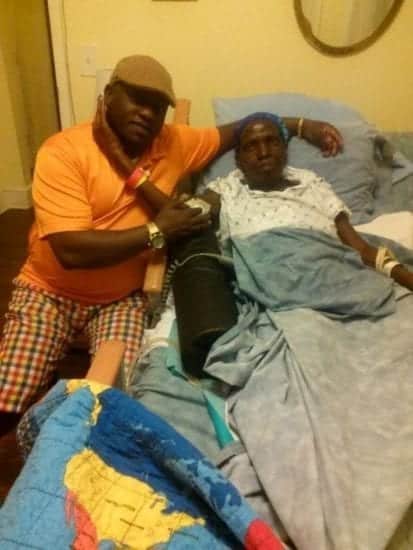 We regret to announce the passing away of Cecilia Jacinta wanjiku Macharia who is Freddy Muroki's cousin.Cecilia  passed on, on Sunday June 7th at Washington home.
Funeral arrangements will be held at 203 old Macdonald Rd apt 517 Gaithersburg MD 20877 from 6pm onward, for prayers and raising funds to transport the body back to Kenya.
For more information, call Freddy Muroki at 202 486 3081 OR Nely Muroki at 202 270 6078.
AC information for Cecilia macharia. Bank wells Fargo
AC # 207 987 7409
Branch zip code-20016
AC Name Maryann Njambi
Thank you
in
advance and God bless
Sad to announce the death of Cecilia wanjiku Macharia of Maryland