CECILIA MWANGI'S MOTHER MURDERED, BODY DUMPED IN CHICKEN HOUSE
CECILIA MWANGI'S MOTHER MURDERED, BODY DUMPED IN CHICKEN HOUSE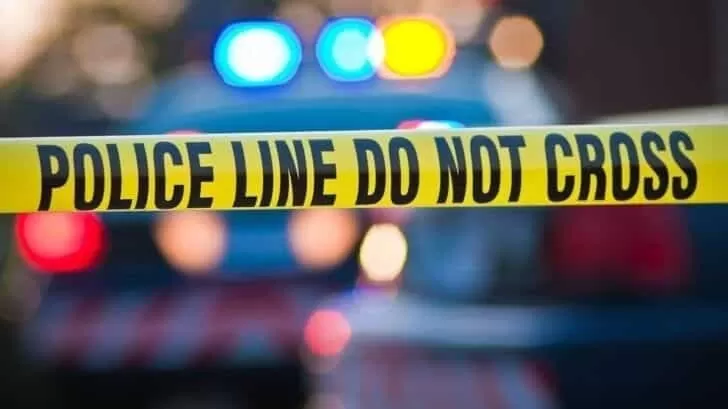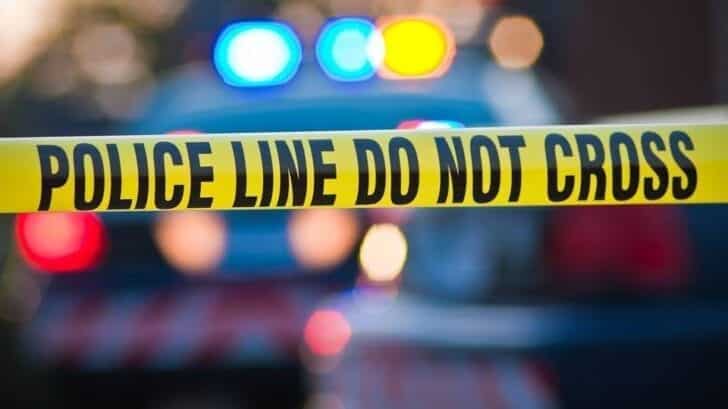 Police in Kitale have launched a manhunt for the suspect in the murder of beauty queen Cecilia Mwangi's mother at Sango Farm in Saboti Constituency of Trans Nzoia County.
The body of Mrs Sarah Mwangi, 59, was retrieved from her chicken house on Monday evening, bringing to an end a search that began late last week following her mysterious disappearance.
Kitale OCPD Jackson Mwenga said three suspects are in police custody, among them a house help, and are assisting police with investigations.
"We must get to the bottom of this matter to ascertain who has behind this act and what the motive behind it was," said the police boss in Kitale on Wednesday.
KIDNAPPING
The family of the deceased had treated her disappearance on Thursday as a kidnapping case, but blood stains in her house pointed at a possible murder.
The long search came to an end after the smell of her decomposing body attracted them to the chicken house where they found the body covered in chicken feed.
"The mutilated body also had wire strangle marks on the neck meaning she might have been strangled," said Mr Mwenga.
The former beauty queen, now a prominent anti-jigger campaigner, said she sensed trouble last week when she could not reach her mother on phone. This prompted her to inquire from a local pastor who broke the news of her mother's disappearance.
"I tried calling her phone on Thursday and Friday and I could not reach her. I later came to learn that she had gone missing," said Ms Mwangi.
By PHILIP BWAYO
-nairobinews.co.ke
CECILIA MWANGI'S MOTHER MURDERED, BODY DUMPED IN CHICKEN HOUSE