Kenyan teen makes it to National Grand Final singing competition in UK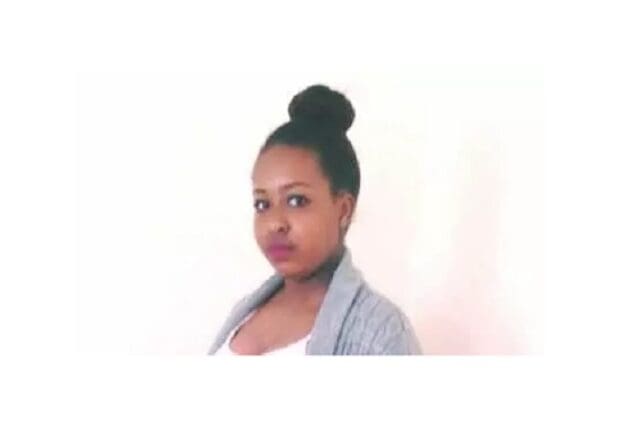 Sarah Ikumu from Milton keynes has made it through to the National Grand Final of the singing competition TeenStar! After taking part in auditions alongside thousands of other unsigned singers across the UK and impressing the TeenStar judging panel.
Sarah will now be performing at the TeenStar Grand Final at The NEC in Birmingham on 25th July where she will be fighting to be crowned the winner of TeenStar 2015 and the £5,000 development and management prize advance that comes with it!
Sarah is a 14 year old who attends the Hazeley Academy and has participated and won the schools talent show 'H Factor' in 2014. Winning 'H Factor' and getting through to the grand final has inspired Sarah to pursue a singing career and has led her to sing at various festivals and events around the country.
In order to win TeenStar Sarah must be in the top 3 judges' scores in her age category. Those acts not in the highest judges' scores will be eliminated before counting the texts votes.
For those acts in the judges' top 3, their scores will be ranked and added to the text voting, which will also be ranked. The acts with the combined highest ranking from audience and judges votes will be winners.
To support Sarah could you please help us get her votes by writing an article or anything that could give her any publicity. Here is a link to Sarah's Area final performance http://youtu.be/J7t5XsRUHzM. To vote for Sarah text TEEN52 to 84222 text cost £1 plus 1 message at your standard operator rate.
Kenyan teen makes it to National Grand Final singing competition in UK