Photos:Obama's 'Beast' Causes Stir At Gas Station In Nairobi
Vehicles to be used by US President Barack Obama and his entourage during his visit to Kenya this weekend caused a stir at a fuel station in Nairobi.
The vehicles were an instant attraction at Shell fuel station in Westlands with speculation that 'The Beast', a bullet proof limousine that Mr Obama travels in, was one of them.
Vivo Energy, the company that distributes Shell products in Kenya immediately tweeted pictures of the vehicles being fuelled.
"#TheBeast, Is this is one of the most high profile vehicles to have ever fueled at our Shell service points? Probably "the company posted on its Twitter page.
Here are some of the pictures: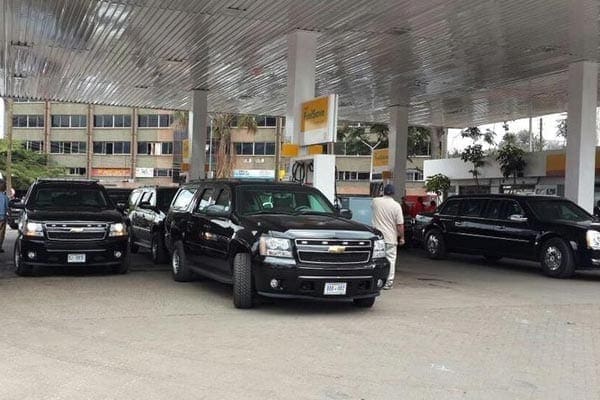 Vehicles to be used by US President Barack Obama and his entourage during his visit in Kenya at a fuel station in Westlands, Nairobi on July 22, 2015. PHOTO | COURTESY | VIVO ENERGY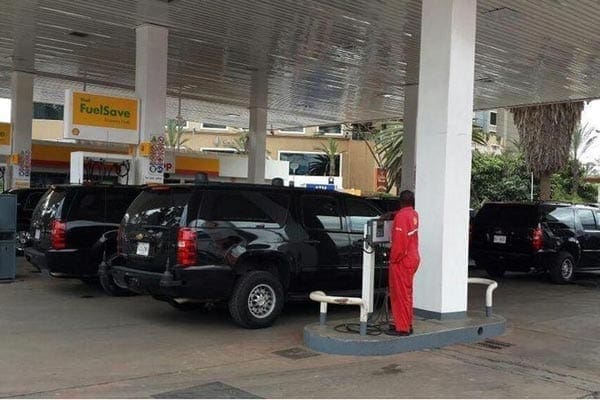 Vehicles to be used by US President Barack Obama and his entourage during his visit in Kenya at a fuel station in Westlands, Nairobi on July 22, 2015. PHOTO | COURTESY | VIVO ENERGY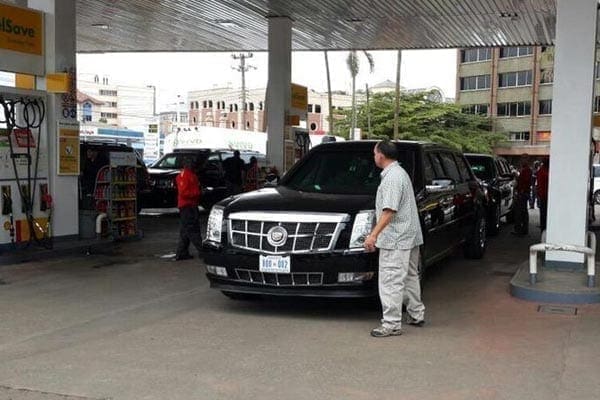 -nation.co.ke