Kalonzo barred from Karen Country Club over Sh22,000 debt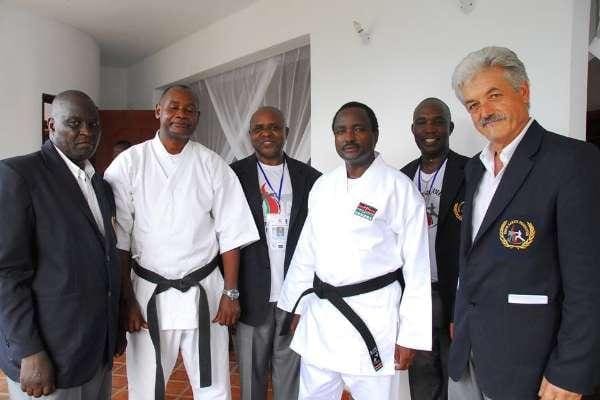 Cord co-principal Kalonzo Musyoka is among several people whose membership at the exclusive Karen Country Club has been terminated over arrears.
In a document seen by the Star, Kalonzo's membership was terminated on July 1 over a Sh22,000 debt.
"The following members are 'posted' with effect from July 1, 2015 and cease to be entitled to use the club or enjoy and privileges of a member," read the document that named 29 others.
An aide to Kalonzo said the Wiper party leader was not aware of the debt and will settle it.
Dennis Kavisu told the Star, in an initial phone call on Wednesday, that the amount was "probably for a cup of tea over which Kalonzo cannot be barred from the club".
Kavisu admitted that Kalonzo was a member of the club prior to the notice of termination.
"The former VP may have had a meeting with two or three people at the club, the cost of which may have exceeded the premium," he said.
"These things are normal and they happen in all establishments frequented by the who-is-who of society."
He blamed the Jubilee administration which he said has sensed "the threat in Kalonzo's potential for presidency in the 2017 election".
The information circulating on social media is an attempt to soil Kalonzo's name, "which will fail", he said.
Kalonzo barred from Karen Country Club over Sh22,000 debt