Fundraiser for Lucy Muthoni of Gaithersburg Maryland,Saturday Oct 24,2015
Fundraiser for Lucy Muthoni of Gaithersburg Maryland,Saturday Oct 24,2015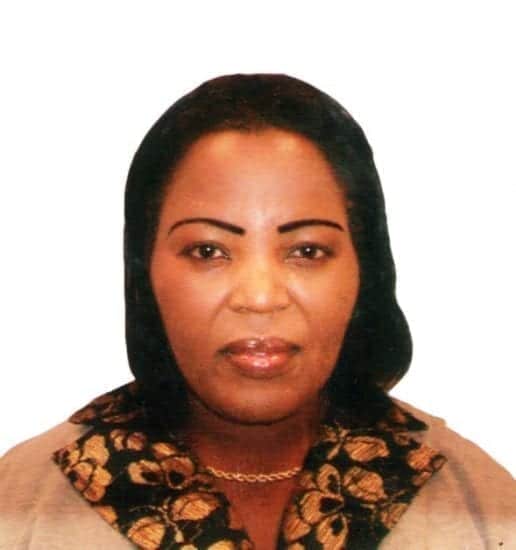 It is with deep sorrow and acceptance of the will of God that we announce the promotion to glory of Ms. Lucy Muthoni Mclean. She was the daughter of Josephat and Loise Wambugu – Othaya Nyeri, Sister to Grace Wambui, Othaya Nyeri, David Wambugu Dallas Texas, Samuel Kairu Nairobi, Kenya, The late
Bernard Mengo
, and Beatrice Wambugu Gaithersburg MD, She was the aunt to numerous nephews and nieces.
Friends and family are meeting daily 7pm for prayers and financial support at Lucy Muthoni's residence 18707 Nathans Place Gaithersburg MD 20886. A fundraiser will be held on Saturday October 24th, 2015 from 2pm to assist with the funeral and burial expenses.
Bank Account Details:
David Wambugu
Bank of America
Acct # 446032655087
The memorial service will be held on
Saturday, October 31st, 2015
at 10am
McGuire Funeral Home
7400 Georgia Avenue N.W. Washington, DC 20012. Thereafter the burial will be at All Souls Cemetery 11401 Brink Road Germantown MD 20876 at 2pm.
For further details
Steve Oney –
(808) 256 8010
Eliud T. Nganga –
(240) 645 3440
Allan Gachohi –
(240) 643 9374
Michael Kamuiru –
(301) 455 3924
Pastor Kathurima –  
(240) 491 1587
Mary Ndungu –
(240) 938 1747
Nely Muroki –
(202) 270 6078
Beatrice Wairimu –
(240) 464 5109
David Wambugu –
(240) 643 7773
Fundraiser for Lucy Muthoni of Gaithersburg Maryland,Saturday Oct 24,2015