Funeral and memorial service for Lucy Muthoni is today Oct 31st 2015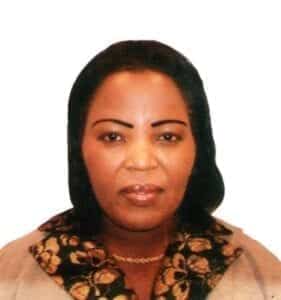 The memorial service for Ms. Lucy Muthoni Mclean of Gaithersburg MD will be held on Saturday, October 31st, 2015 – 10am at McGuire Funeral Home 7400 Georgia Avenue N.W. Washington, DC 20012.
Thereafter, the burial will be at All Souls Cemetery at  2.00 pm at 11401 Brink Road Germantown MD 20876.
Please respect the occasion by keeping time.