Kenyan woman passes away in Cologne Germany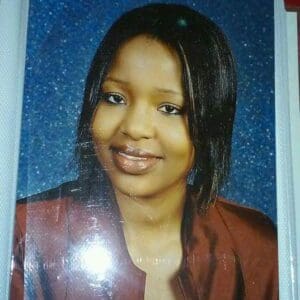 We regret to announce the sudden death of a dear sister Rebecca Mallo which occured this week.
The late Rebecca was a Kenyan Law Student at the University of Köln.
M E M O R I A L S E R V I C E
The Memorial Service shall be held on Sunday,10.01.2016 at:
Mauritius Kirche
Am Rinkenpfuhlstr.10
50676,Köln.
Starting from:14:30 Uhr.
B U R I A L ! ! !
The Burial shall take place on Tuesday,12.01.2016 starting from 11uhr at:
Statthalterhof Weg 41
50676,Köln.
May her beautiful soul rest in peace.
A M E N ! ! !