VIDEO: Angry Uhuru, Ruto hit out at Raila over ICC remarks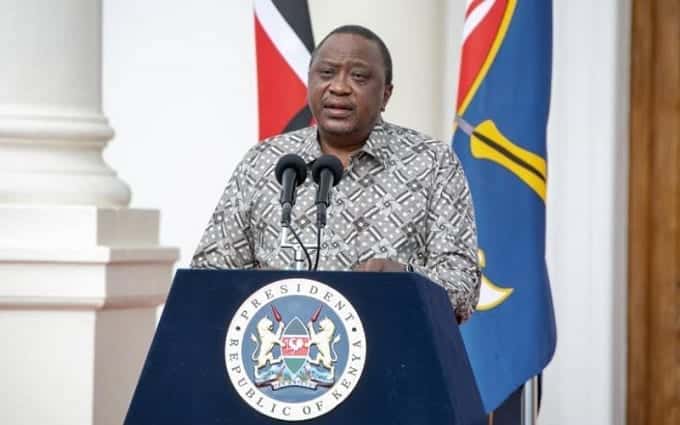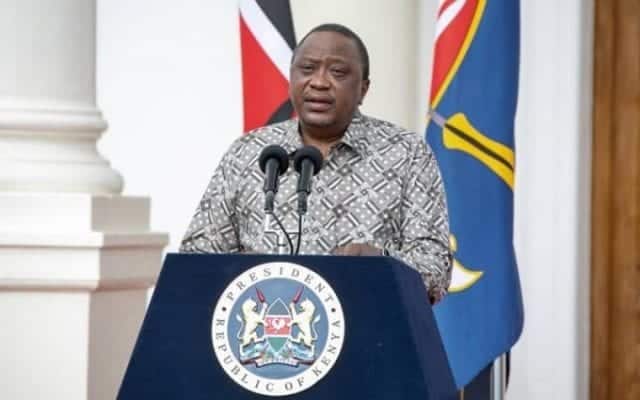 President Uhuru Kenyatta and his deputy William Ruto on Thursday accused Cord leader Raila Odinga of banking on their jailing by the International Criminal Court to ascend to power.
Speaking in Olkalou, President Kenyatta and Mr Ruto said they are united and will no longer be "disturbed by opposition criticism."
"We won't be moved. We will continue to work together," said the President.
Mr Ruto claimed those who fixed them were bitter because the cases were dropped.
"Those who fixed us, we hear, are annoyed and they are now saying the cases were dropped because of witness tampering and other reasons. They should accept it (is over).
"There is no greater impunity than (seeking) jailing of people to get political mileage. Such people are masters of impunity out to advance their political careers and they will fail," said the Deputy President.
Mr Ruto also accused the opposition of lacking leadership and agenda saying the Jubilee Coalition is organised and focused on what to do for Kenyans.
"We have clear ideologies… Cord has none… We cannot compete with people who have no agenda. In 2017 if they are not careful it will not be a win of 50 plus one but 70 plus one," he said.
The President and his deputy were reacting to remarks by Mr Odinga that ICC allowed itself to be blackmailed by Kenya through the African Union to drop the two cases.
Speaking to AFP in France, the Cord leader said dropping of the cases spelled "doom" for global efforts to fight impunity.
VIDEO: Angry Uhuru, Ruto hit out at Raila over ICC remarks