VIDEO: Shocking Brutality of County Askaris Exposed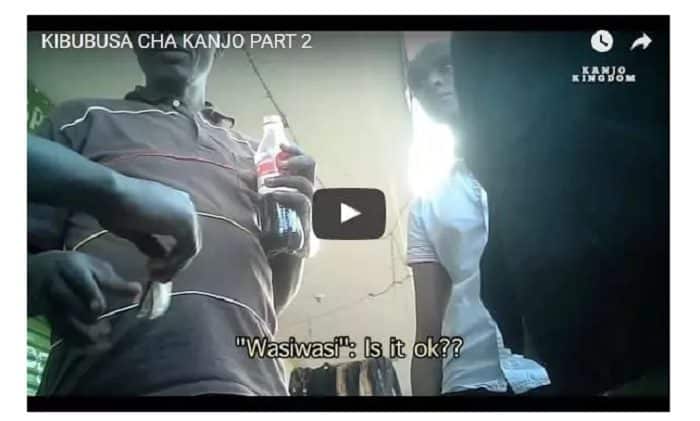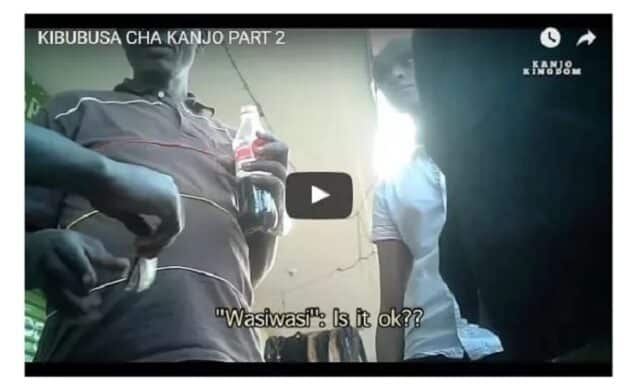 A television expose has revealed the shocking brutality of Nairobi City Inspectorate officers on the capital's hawkers and the everyday extortion by the askari's commonly known as kanjo.
The 3 part series, now in its second episode, details the extent of harassment the hawkers undergo in the hands of the brutal officers who threaten, beat and even kill those who fail to buy their freedom after being rounded up.
In the investigative piece, aggrieved hawkers claim that they have no option but issue bribes, since if arrested the city officers impose dubious charges on them that attract a fine of Sh1500 per count.
The documentary shows how hawkers run scared with their goods while negotiating dangerous manouvres between vehicles, at the sight of the inspectorate vans.
Commenting on the matter, Nairobi County Secretary Dr. Robert Ayisi said "It's not injustice, no one has complained that they are being charged en masse. He is also not aware of highway mass judgement…"
In the video, another accuser claims that she was attacked by the askaris while pregnant and reported the matter to Kamukunji Police Station but she is yet to receive justice.
These revelations comes amid rhetoric assurances from the Nairobi County leadership inclusive of the Governor, Dr Evans Kidero and Senator Mike Sonko, that action would be taken against the rogue officers.
The investigation unearths a corruption network worth in excess of Sh1 Billion a year.
Nairobi County Director of Inspectorate Mr Hillary Wamugu termed the harassment and the illegal destruction of property belonging to the hawkers as unfortunate, and clearly stipulating the legal process to be followed.
"The law is very clear when you arrest any suspect and there are any items that are to be used as exhibit in a court of law they should be put in the exhibit store…"
The expose unmasks four implicated officers, picking bribes and threatening those who fail to comply with dire consequences. It also reveals their areas of operation with Ngara, Fig Tree and the CBD being the most targeted locations.
While commenting on the matter, Governor Kidero says that the county government would arrest the culprits, jail them and sack those found guilty of the gruesome allegations.
Source-kenyans.co.ke
VIDEO: Shocking Brutality of County Askaris Exposed