INTERMARRIAGE A MOVE TOWARDS ENDING TRIBALISM, SAYS MESHACK KIMUTAI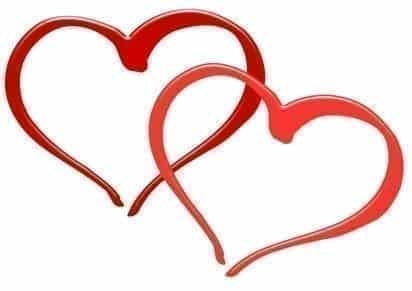 Emgwen Parliamentary Aspirant Meshack Kimutai has told off those criticizing his engagement to Kirinyaga County Women Rep Winnie Njuguna's daughter, Beatrice Njuguna.

Kimutai said his move was to set pace in ending tribalism which has taken root in the country.
"In a country with over 42 tribes, I strongly feel that Kenyans should embrace intermarriage as one way of bringing together different ethnic communities thus subduing tribalism which has taken root in Kenya,"said Kimutai.
Kimutai pointed out that intermarriages between the different communities in Kenya, was one of the solutions to deep-rooted tribalism, especially when it is done by leaders and influential people in the society.
The Mombasa businessman recently caused a stir on social media following news of his engagement to Beatrice Njuguna.
-northriftnews.com