Special Invitation-A Night with Kipchoge Keino in Hazleton PA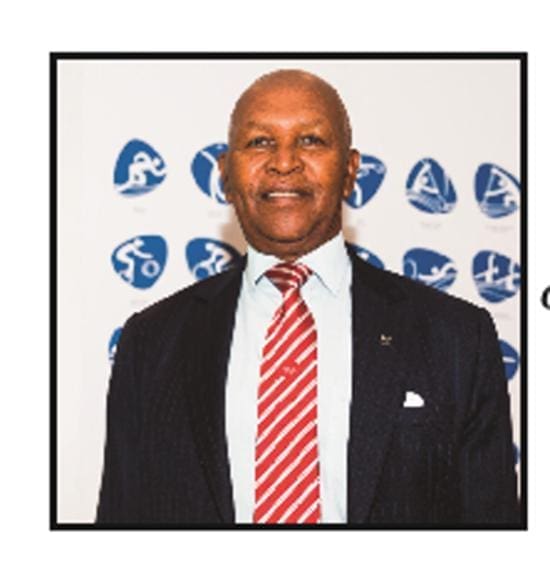 Kipchoge Keino will speak with Kenyans living in the U.S.  on  Saturday, September 17th 2016, with a Complimentary Dinner and Q&A.The event will be at  Eagle Rock Resort in Hazleton PA.
The address is: 1040 Valley of Lakes, Hazleton, PA 18202 Other Users: 1 Country Club Drive, Hazle Township, PA 18202.
Only a few spots left! Reservations will be awarded on a first-come, first-serve basis. If you are interested, act now and book your tour when confirming your reservation: (888) 701-5777 or [email protected]
Retired track & field athlete and current Chairman of the Kenyan Olympic Committee
Live Entertainment from John Mucheru, aka "ManMan-One Man Guitar" started his musical career in the mid 80s soon after attending the Kenya Conservatoire of Music in 1990-93.
He formed the group Black Stones in 1995 but soon broke away to form his One Man Guitar and started performing at high end events in Nairobi and its en-virons in 2000.
He was regular performer at corpo-rate functions, wedding parties and clubs and had a regular gig at Blue Post Hotel in Thika.
In 2007, he relocated to the US. Based in Pennsylvania, John been performing gigs not only in PA but the larger Tri-state area as well.
Rev 21:4 "He will wipe away every tear from their eyes, and death shall be no more, neither shall there be mourning, nor crying, nor pain anymore, for the former things have passed away."


Africa Welfare Association is a pioneer provider of services to it's Diaspora members in the event of loss of a loved one. We are entrusted with the welfare of the African Diaspora globally.
We are entrusted with the welfare of the African Diaspora globally. AWA was set up in response to the ever-growing demand for services at a critical time. With trusted partners, AWA will offer you benefits wherever you are in the world.
Alleviate stress with AWA
At some point, we have been with a grieving family or friend and come to learn that none of us are ever prepared to leave this world. When the time comes, we shall leave everything including our loved ones behind. With proper planning, you can alleviate the burden of the expense associated with your untimely departure at a time when your family and loved ones are grieving
Special Invitation-A Night with Kipchoge Keino in Hazleton PA